Careers
Looking for a career where your presence and hard work matter?
By joining the Kalas family, you can enter into a career where who you are, how you behave and the work you do matters. Each of our associates has the ability to help form & shape our workplace and impact our customers. A career at Kalas means working as a valued part of a team dedicated to creating dependable solutions, products & services to each of our clients all while having fun along the way.
Positions in Lancaster, PA
Positions in Denver, PA
Open Positions
_________________________________
Is Kalas a Good Fit For you?
First, we are glad you're intentional about wanting to find a career where you excel!
At Kalas we are people who…
Build a Positive Team & Famliy Spirit
Bring Energy & Passion to All Efforts
Embrace Change
Drive Improvement
Focus on Dependable Execution
Practice Humility
Have Fun Along the Way!
Does that sound like you?
Apply today!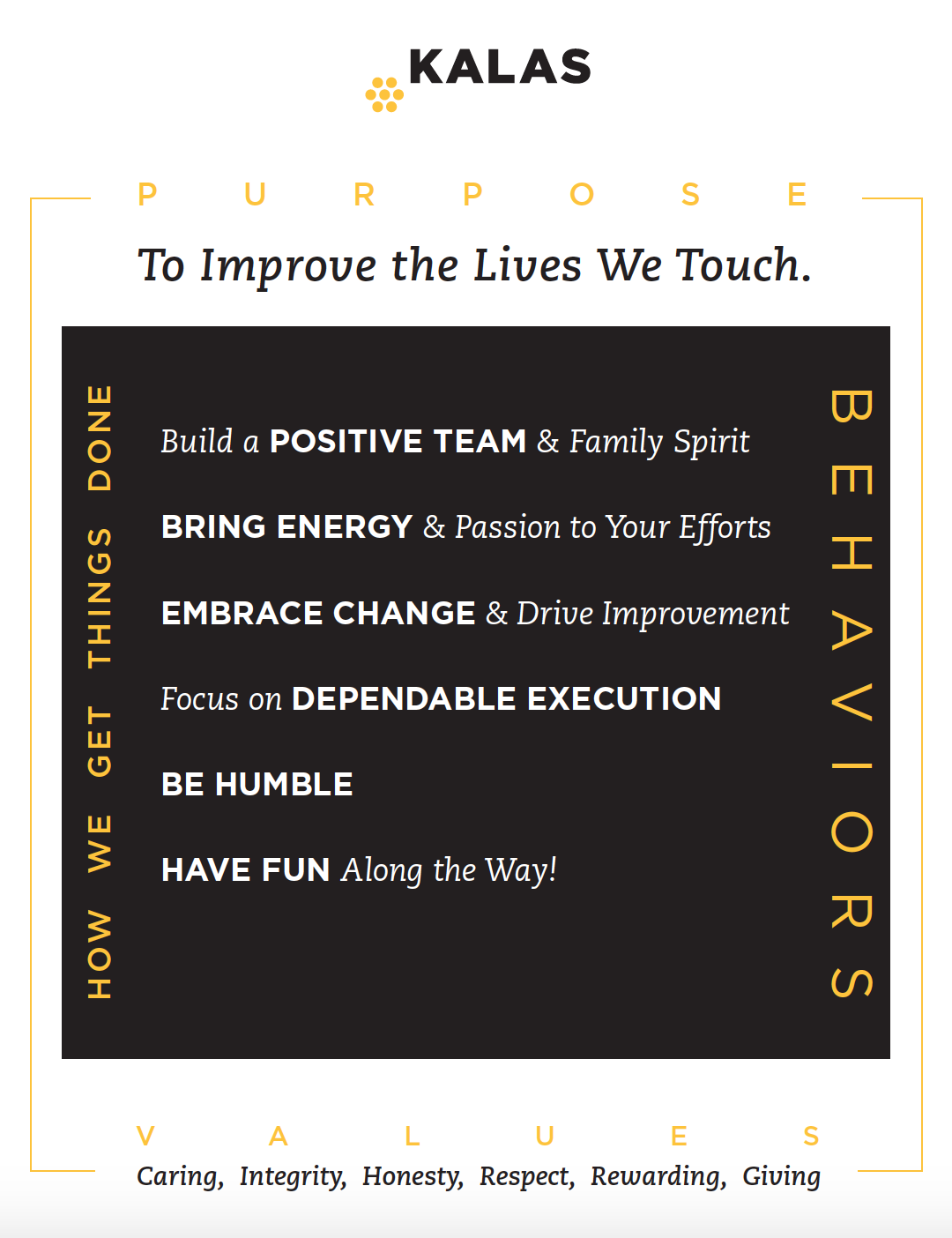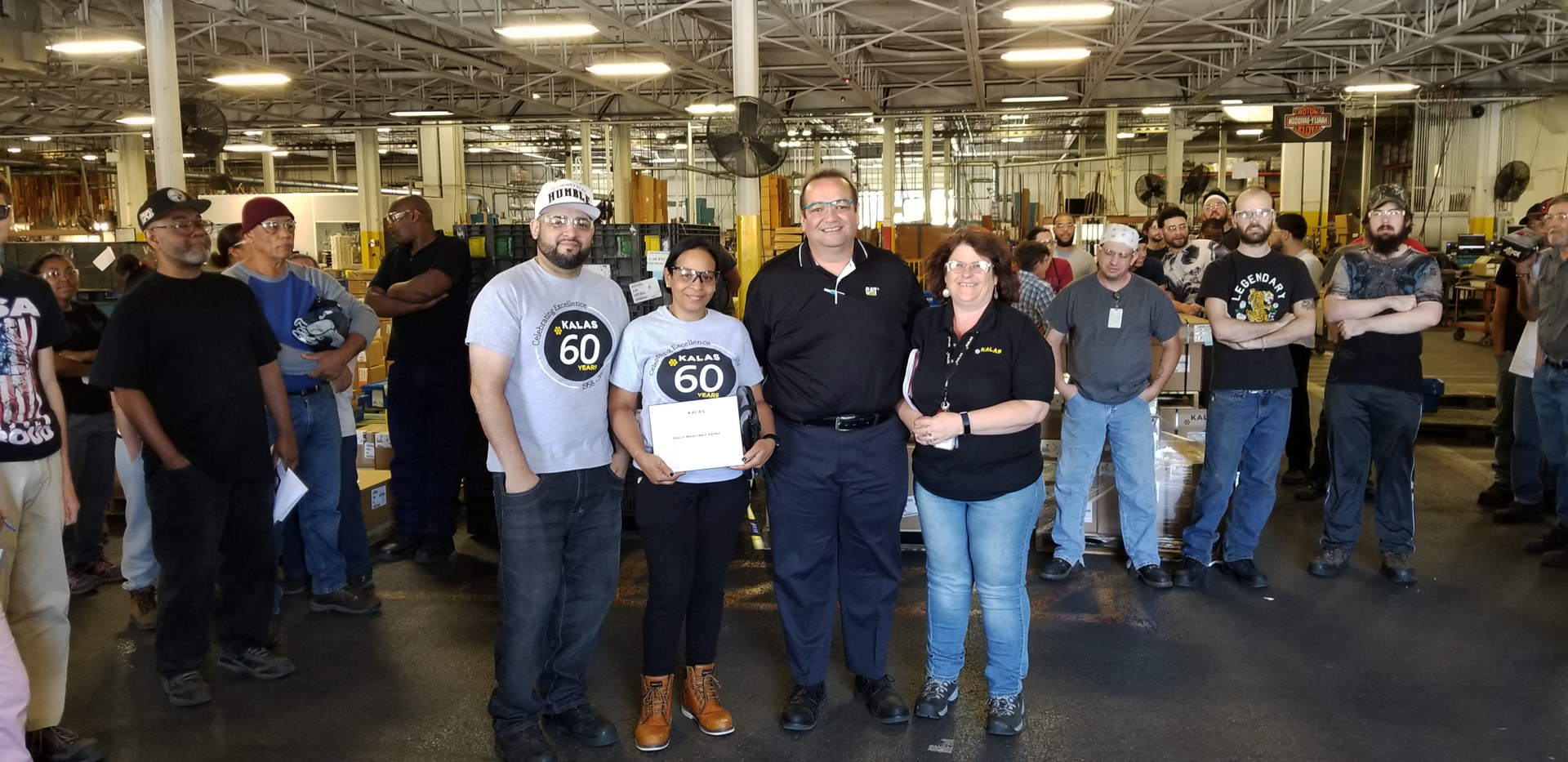 Apply Today
We are always interested in hiring associates who have a positive team spirit, show energy & passion for their work, can embrace change & drive improvement, are dependable, humble & love to have fun. Sound like you? Apply to join the family today!