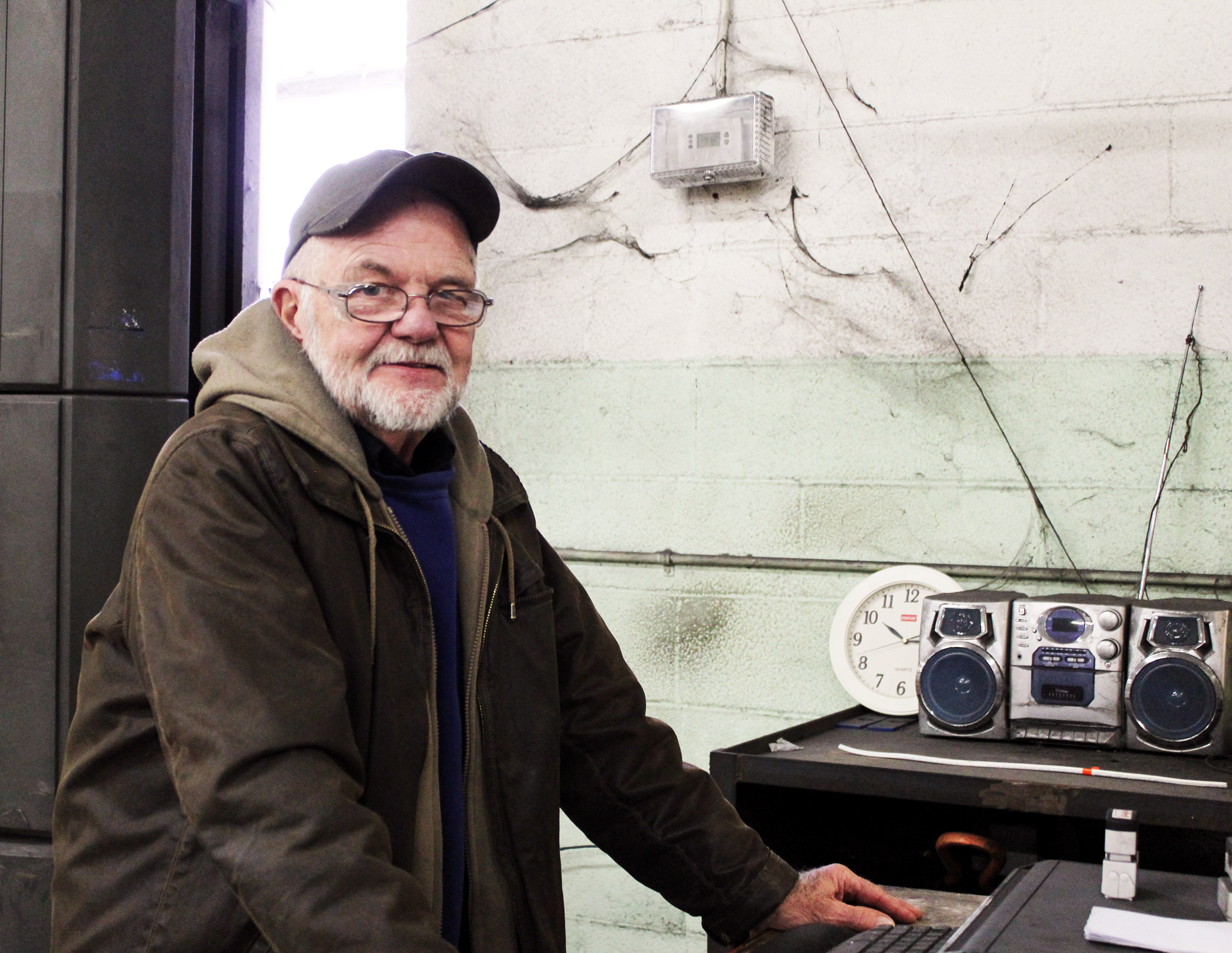 Chuck Miller has seen it all! We are proud to have employees like Chuck who have been with Kalas through so much of our rich history. Enjoy reading the memories and stories Chuck shared from the past 40 years.
Over the past 60 years, Kalas has become a leading manufacturer of copper wire and cable. Dedicated to delivering dependable solutions, we are vertically and strategically integrated for superior material control, constantly evolving to find new ways to serve our customers and become increasingly better through collaborative partnerships and technical expertise.

Manufactured with consistency starting from 5/16″ copper rod and broken down to high-speed bunching and stranding for the highest quality cable.


Producing heavy duty cable assemblies for the global leaders in agriculture, truck, construction, and a variety of other industrial markets.


Collaborative solutions tailored to meet the unique needs of the gas, welding & industrial markets through custom options and quick ship order fulfillment for assemblies and stock cable.
Passionate About Partnership
Whether you need a quote, new spec, help with an order, or have a general question; We are here for you.
Looking for something specific? One of our dedicated engineers would love to create a dependable solution appropriate for your needs.
Ask one of our dedicated engineers a question, learn more about our products or services or simply find how we could help meet your needs.
We strive to offer customers the best live support for all questions, order and engineering needs. At Kalas, partnership is highly valued!
167 Greenfield Road, Lancaster, PA 17601
20 Main Street, Denver, PA 17517
25 Main Street, Denver, PA 17517
86 Denver Road, Denver, PA 17517
80 Denver Road, Denver, PA 17517
28365 Constellation Road, Unit B, Valencia, CA 91355
Request a Quote Today!
Our teams of caring customer service representatives and top-quality technical engineers
would love to
 design a product and quote that directly suits your needs.
Bulk Wire & Cable Products
Kalas: Industrial Products & Value-Add Services
Engineered Cable Products