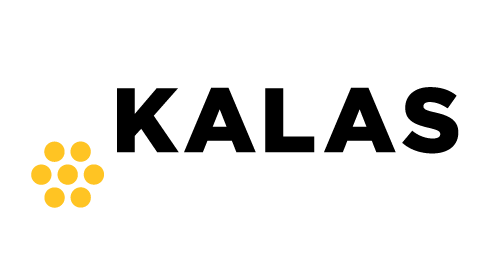 FLAT PARALLEL
SUBMERSIBLE PUMP CABLE

Construction
Conductor material: Bare Copper
Gauge: 14 – 4
# Conductors: 2 or 3
Insulation material: PVC
Operating Temperature: -40°C to 75°C
Meets Requirements: UL 83 Type THW; Deep Well Submersible Pump Cable

Applications
For wiring within the casing of deep well submersible water pumps.
Features
Resistant to acid, abrasion, alkalis, flame, gas, and oil.
Water and sunlight resistant.
Sequentially marked.
Special packaging available upon request.
View Complete Specifications
440111.XX.005
440112.XX.005
440113.XX.005
440114.XX.005
440115.XX.005
440116.XX.005
440117.XX.005
440118.XX.005
440119.XX.005
440120.XX.005

Cable You Can Trust.
Customer Service that Cares.
Over the past 60 years, Kalas has become a leading manufacturer of copper wire & cable vertically and strategically integrated for superior material control. We are dedicated to delivering dependable solutions, constantly evolving in order to find new ways to serve our customers, become better and build our collaborative partnerships and technical expertise.