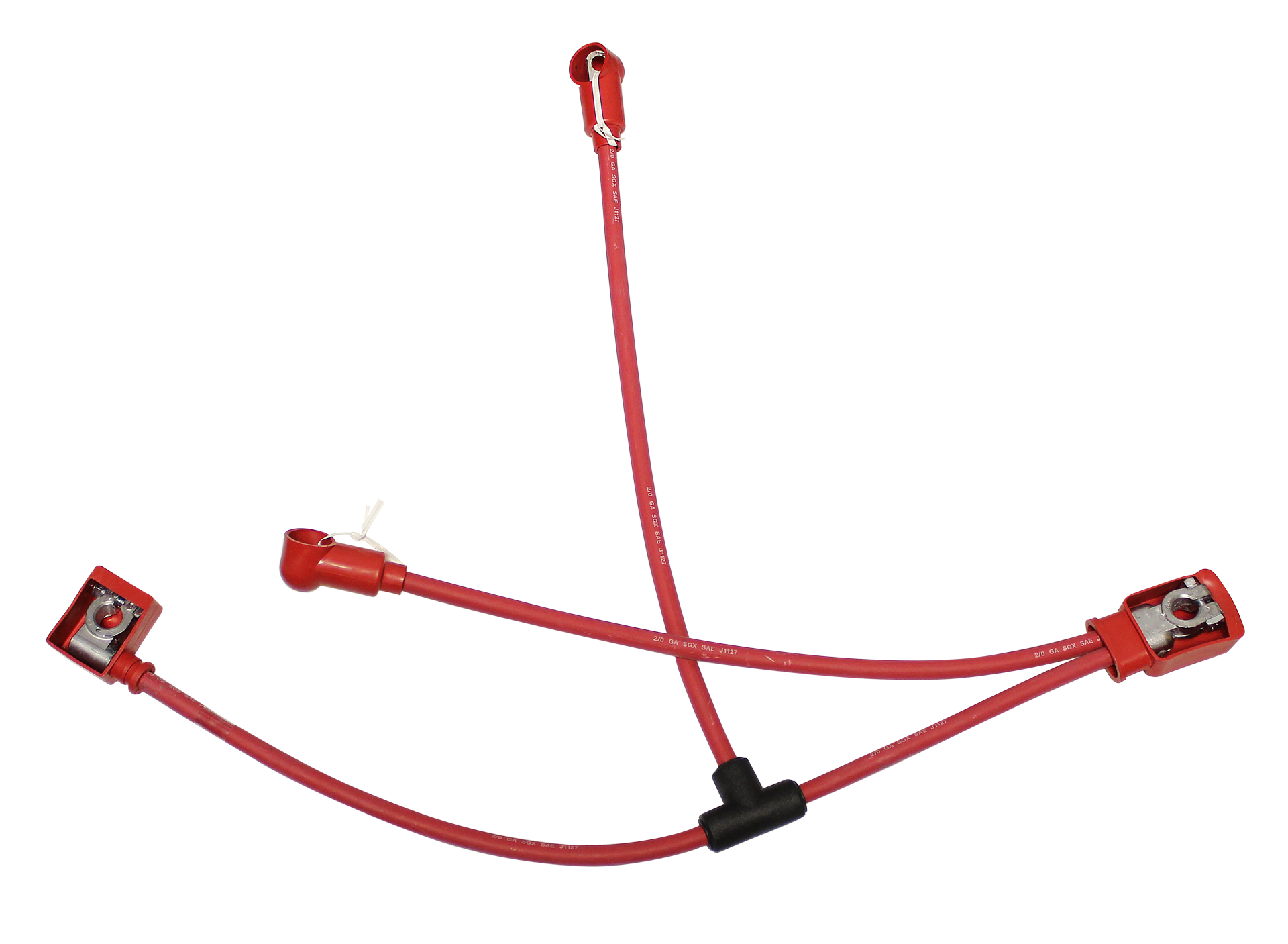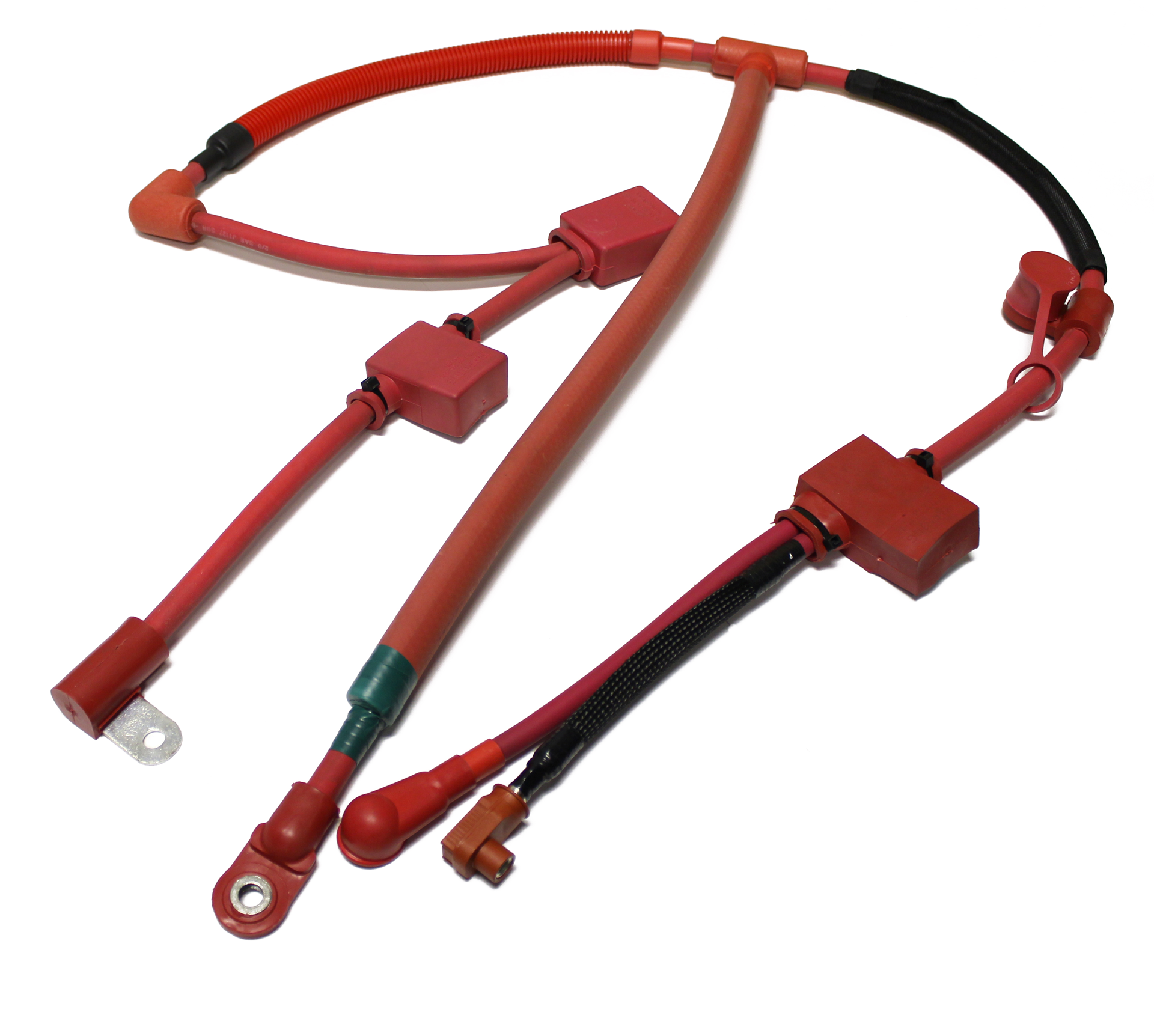 Custom battery cables
With Kalas, the possibilities for creating your battery cable are endless.
 Click on the product images & links below to learn about some of our capabilities.

Our teams are committed to on-going training & education to assured you receive the most current research & technology implemented into your products & how they are produced.
Request a Quote
Why Choose Kalas for Your Battery Cable Needs:
We understand choosing your battery cable provider is not a light decision and a lot of factors weigh into it.
We are here to calm your fears and prove ourselves to be the manufacturer you have been looking for.
Industry leader
Kalas is a strategic partner to blue-chip customers & global brands for custom terminated battery cables across a broad spectrum of markets including busing, trucking, agriculture, construction, material handling, marine and more – making Kalas the manufacturer you can entrust with your battery cable needs. 
Manufacturing Flexibility
Specializing in small lots with high variability, Kalas offers strategic vertical integration of copper stranding, insulating compounds and terminated value-add services. We offer a comprehensive product line from basic components to specialized customer-specific constructions designed for power distribution. Kalas is ready to create the exact cable and quantity you need. 
Trusted Experience
Backed with expert engineering assistance for cable design and custom constructions – Kalas provides the skill and experience needed for the highest quality manufacturing and price-effectiveness.  Products are tested with on-site UL/SAE product testing laboratory. Custom line sequencing, special packaging and component kits offered.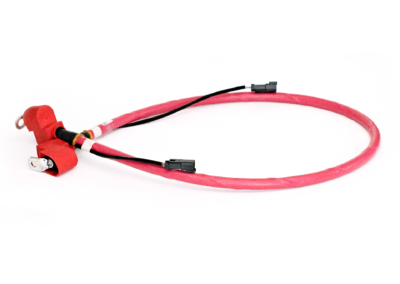 Shielded Wire Cable Assemblies o Sealed and waterproof connections o Wire and application expertise • Electrical Safety and Wire Signal Applications Drain Wire Cable Assembly Highly Customizable Batter Cable Made by Kalas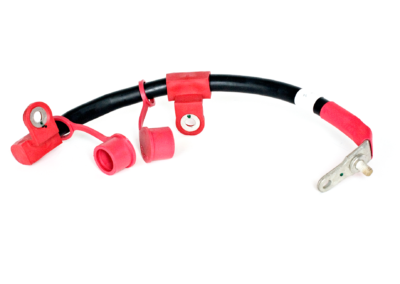 Maintenance Free Cable Assemblies • In-line Flag Terminals, Many Stackable Options • Many Over-molding Configurations • Custom Options Error Proof Battery Box 12V Cable by Kalas
For use on tapered battery posts, Kalas die cast terminals have proved themselves in a wide range of industrial applications. They are a cost-effective product that is popular for off-road equipment such as forklifts, bulldozers and farm tractors. The pressure-cast lead design is reinforced with steel insert and provides an excellent electrical bond.
Available in sizes #6 thru 4/0
Single battery style
Multiple battery style
Terminal configurations
(all available as positive, negative or universal):
Straight
Elbow
In-line 
Loop
Tee
Auxillary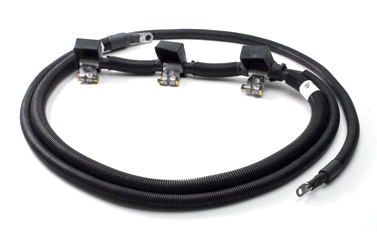 Kalas offers a selection of boot styles for all types of its terminals, cables and harness assemblies.
Our ring terminal cables are terminated with closed barrel copper lugs in both straight configurations and styles bent at an angle.  Thimble cables can also be supplied in combination with other terminal styles, including flag terminals. Products are available with almost any hole size and with special tongue lengths.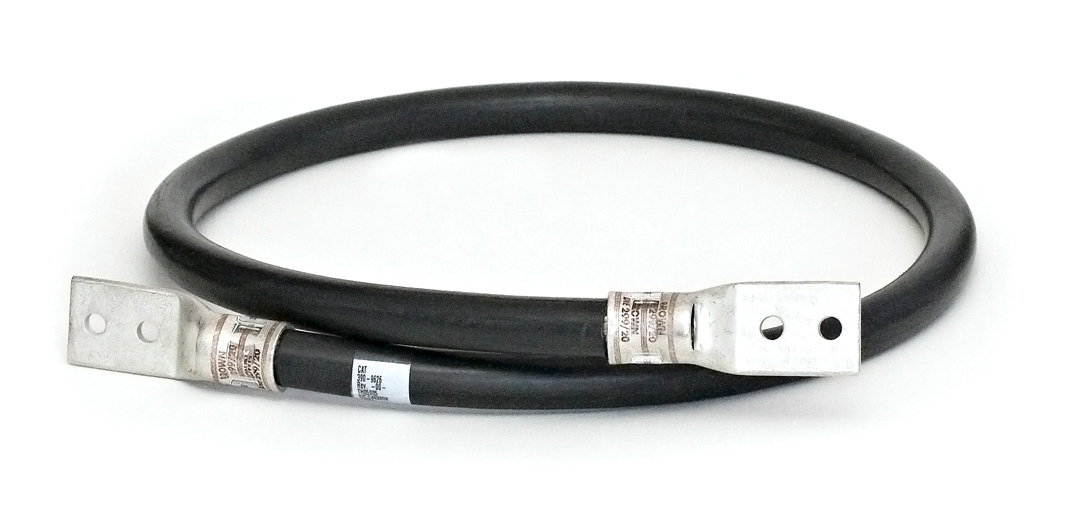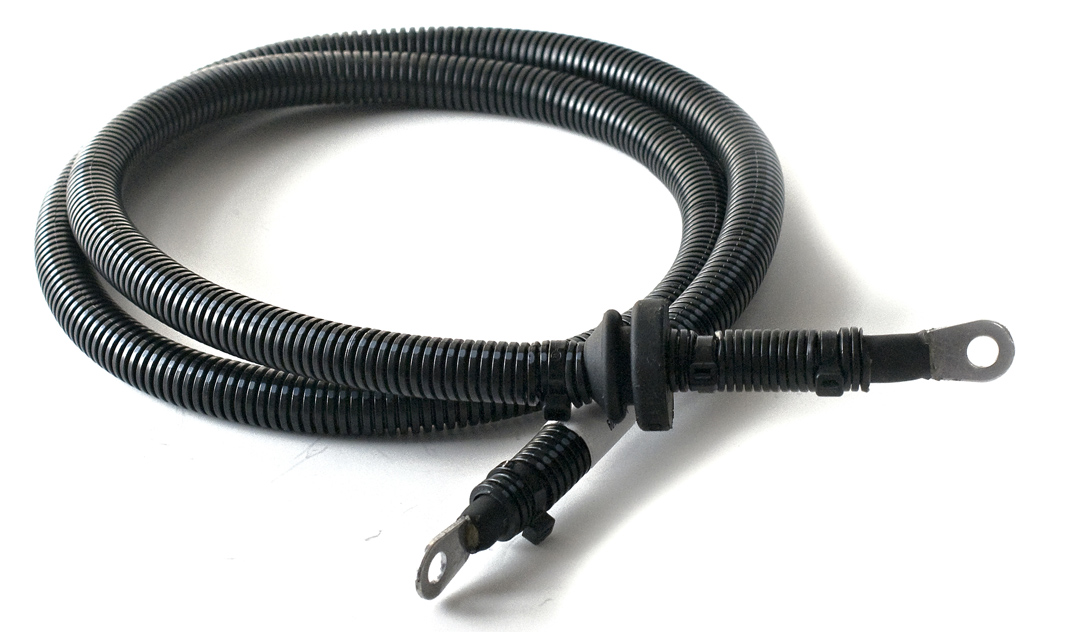 Kalas manufactures harness assemblies for starting and powering requirements. We offer a comprehensive offering of basic configurations to complex, custom designs. Available features include multiple wire ring-to-ring connectors, as well as all types of terminals, covers and power connectors.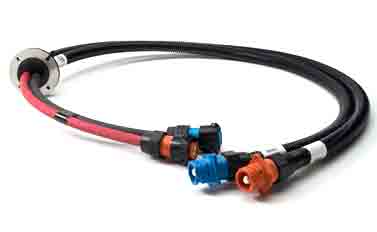 Kalas Ground Straps are constructed of braided tinned copper in sizes #10 thru 4/0 plus other custom sizes available on request. They are available with a wide range of hole sizes and various terminal types.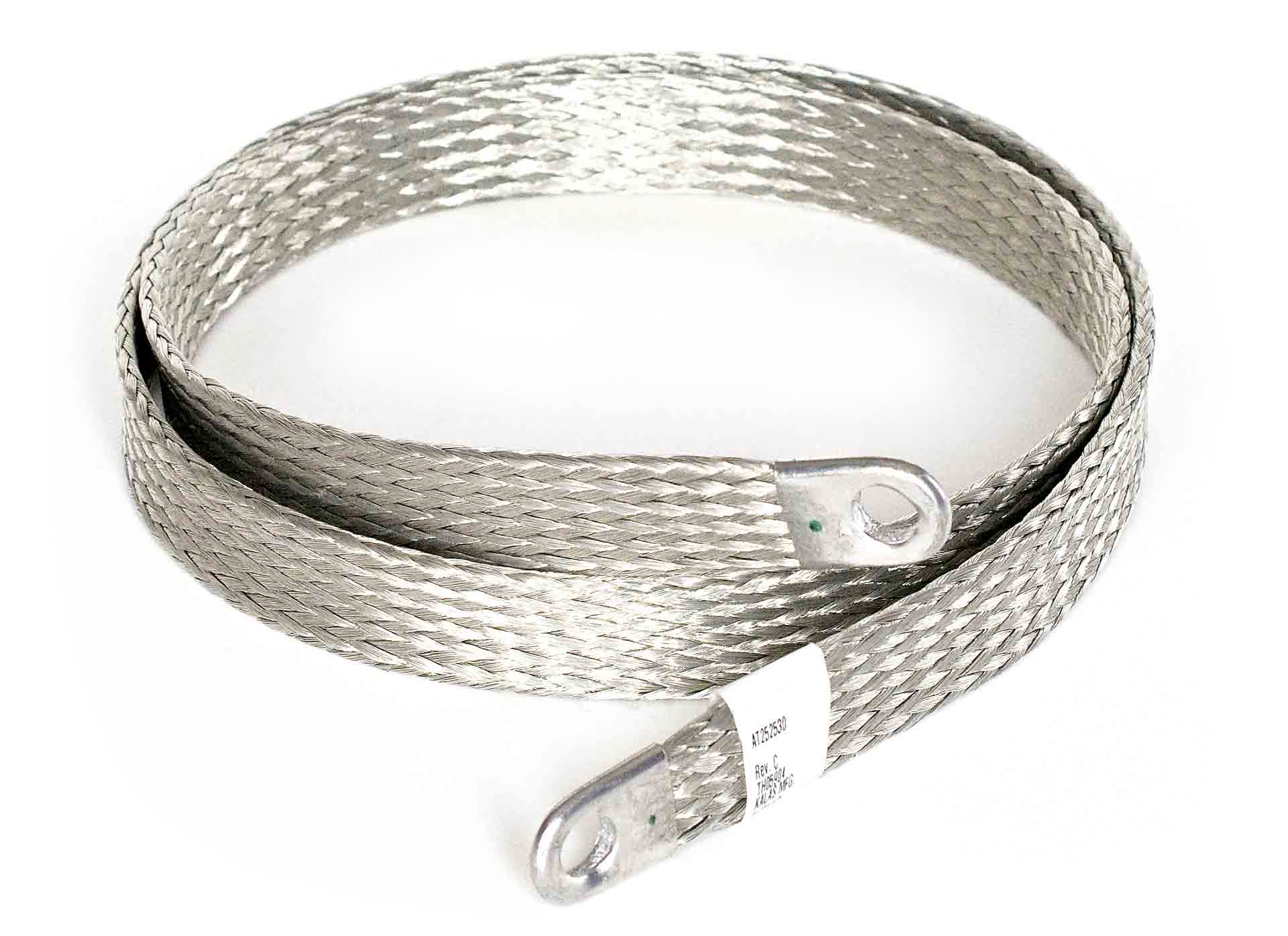 Remote Jump-start terminals
Kalas jump-start units provide a remote auxiliary terminal that is installed away from explosive battery acid fumes. These products also provide a convenient connection when the batteries are not easily accessible. Our patented design features a heavy-duty brass stud molded directly in a high strength insulating material. One end is supplied threaded and formed for attachment of a cable assembly; the other end provides positive connection for a jump-start clamp. We also offer specialty insert-molded stud assemblies which can be used as terminal blocks, pass-through connections and other applications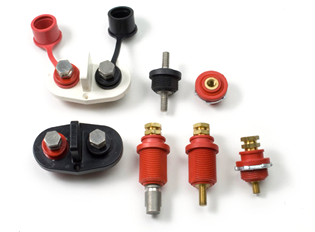 Styles:
Single or dual jump-start lugs
Power stud design
Front connection design
Rear connect design
Pass-thru stud styles for junction blocks and marine bulkheads
Kalas protective coverings offer protection from abrasion, flame, heat, oil/fuel and other environments.
Representative materials include:
Convoluted conduit – nylon, polypropyelene and polyethylene
Heater hose
Clear vinyl loom
Nylon
High temperature thermal sleeve
Other special coverings on request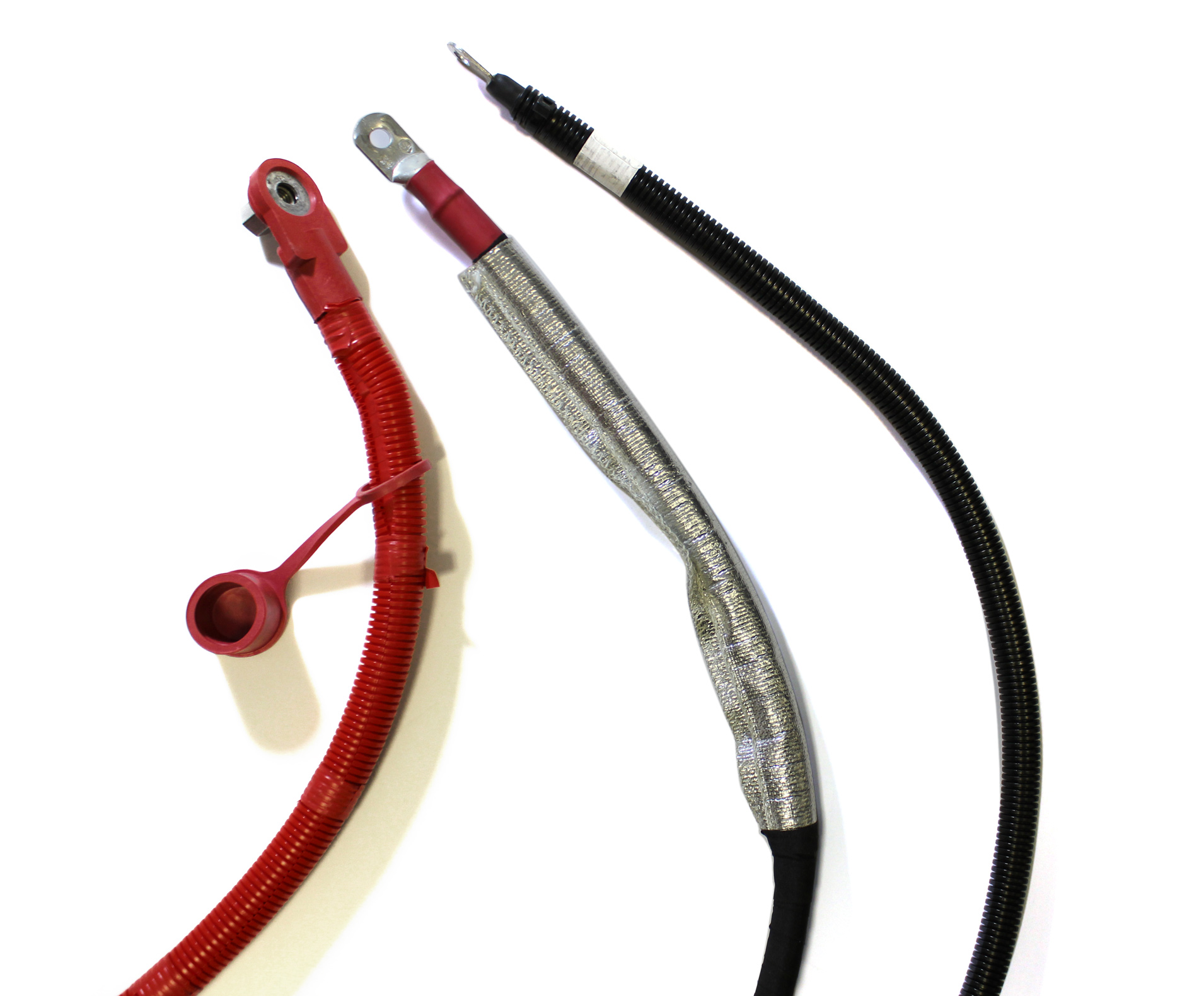 Molded Maintenance Free Battery Cables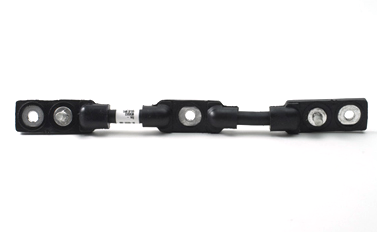 Kalas maintenance-free cable assemblies provide extra protection against harsh environments. Terminals are crimped to the cable, then encapsulated in PVC. When installed, this design forms a weatherproof seal to maintain the superior electrical characteristics of the terminal. 
We produce configurations for all types of series and parallel applications, in sizes from #6 thru 4/0. There is a complete selection of terminal styles to mate with battery nuts, jump start nuts, ½" studs or special hardware. 
Terminal Configurations:
Straight, in-line and flag types
Stackable and non-stackable versions
Designs for auxiliary stud
Available with lead wires
Starter cable styles
(mate with battery cable or battery box jumpers): 
Single battery
Multiple battery – flag or in-line designs
Battery box jumper cable styles:
Top post
Side post
Designs for two battery and multiple battery hook-ups
Kalas terminated cable products can be shipped as bulk items or kitted together with related accessories, components and materials. Kalas offers line-sequencing to your specifications and ready for installation with special labeling also available. 
Still Can't Find Your Product?
Let us help.

Cable You Can Trust.
Customer Service that Cares.
Over the past 60 years, Kalas has become a leading manufacturer of copper wire & cable vertically and strategically integrated for superior material control. We are dedicated to delivering dependable solutions, constantly evolving in order to find new ways to serve our customers, become better and build our collaborative partnerships and technical expertise.