We Are Cable.
Experts in manufacturing wire & cable for over 60 years.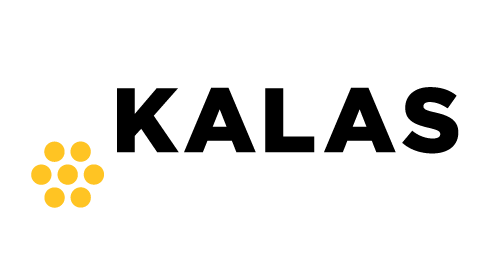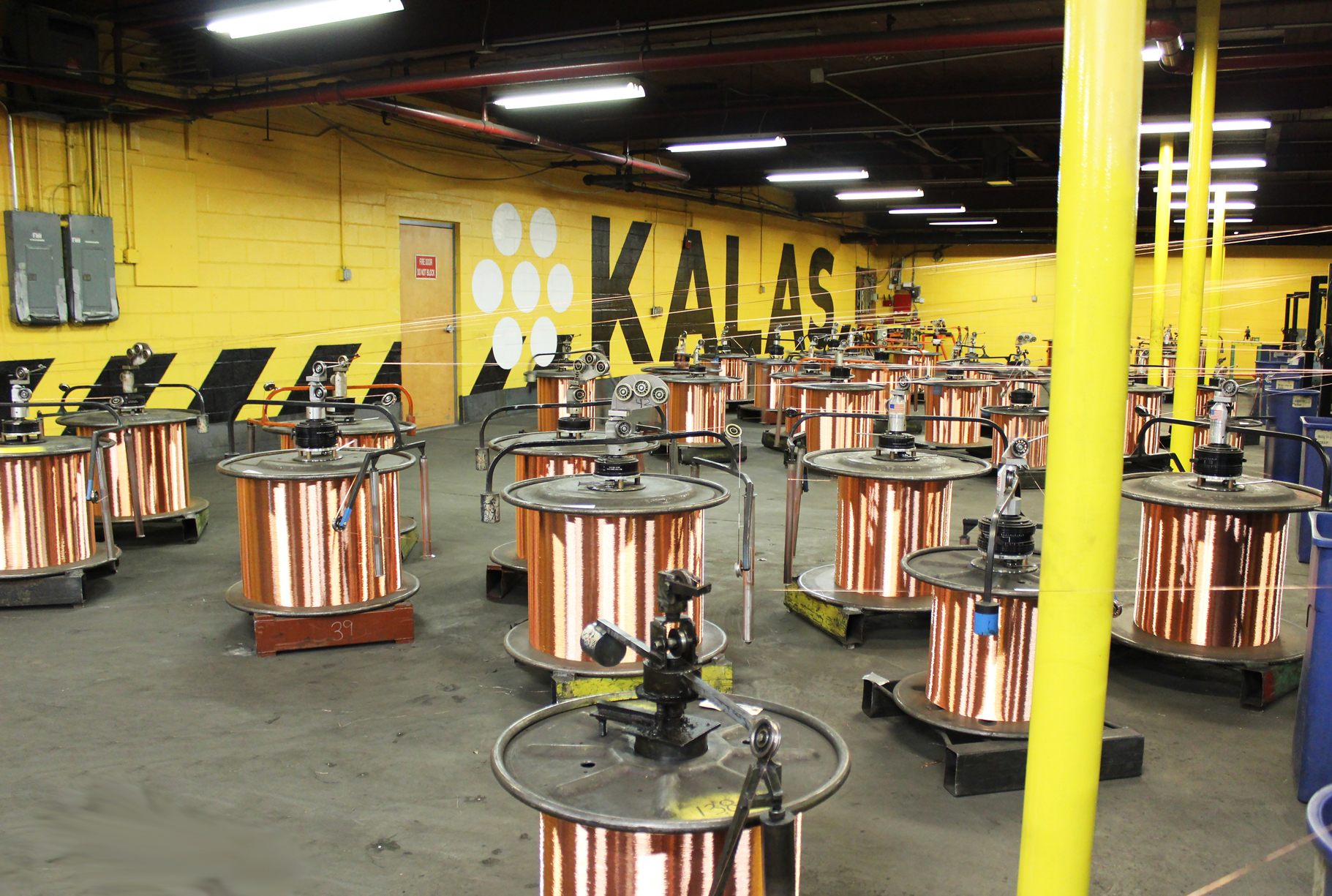 Experts in Cable
Kalas has a history of over 60 years in manufacturing cable. Our team is filled with highly advanced engineers who know how to make the highest quality cable products.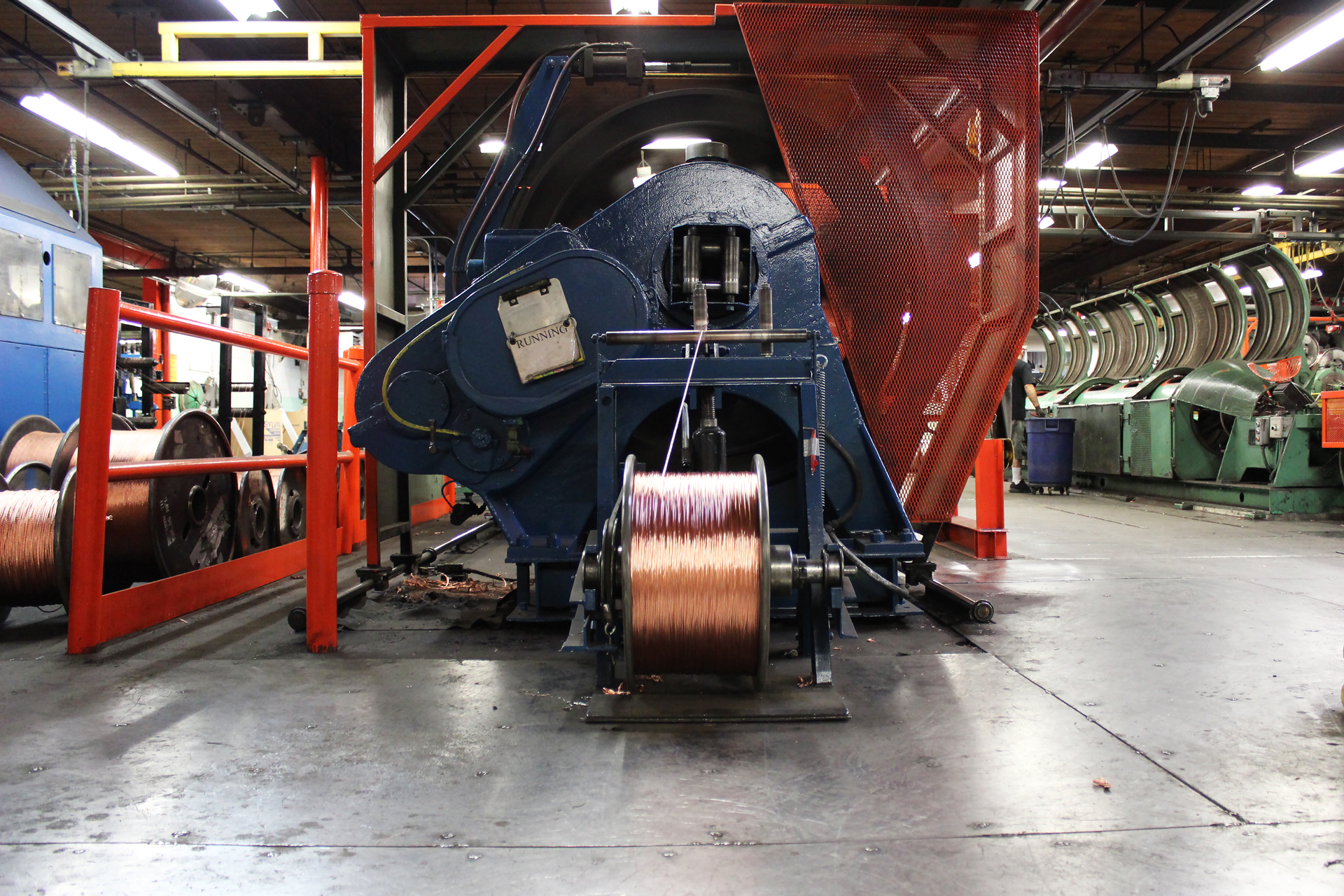 Dependable
On-time delivery and exceeding our customer's expectations is critical to us. We pride ourselves on over-delivering value and leaving customers feeling grateful for working with Kalas each stage of the ordering process.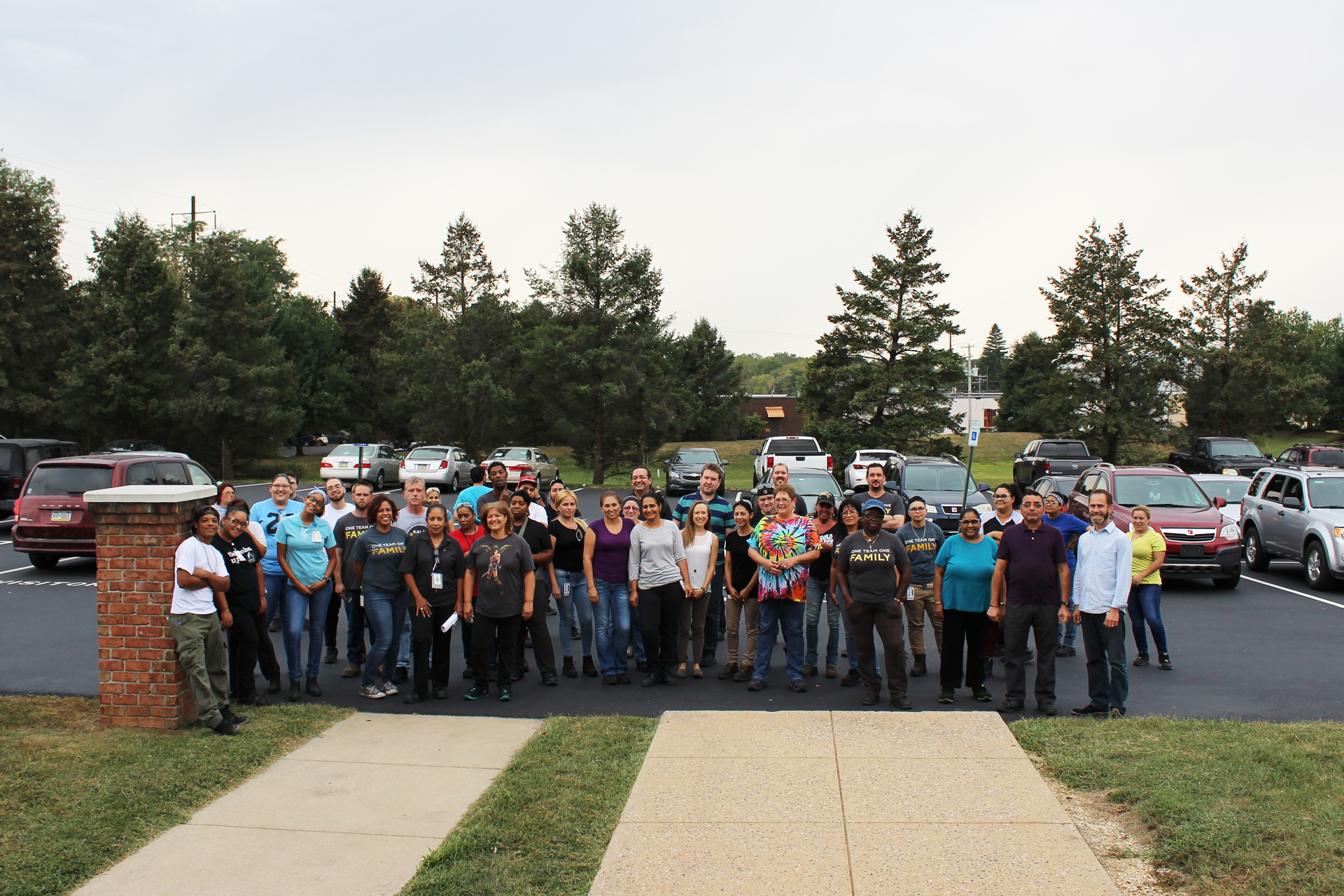 Personable
Our team is not only easy to work with, they also love to help our customers and enjoy making the whole buying journey with Kalas a great experience.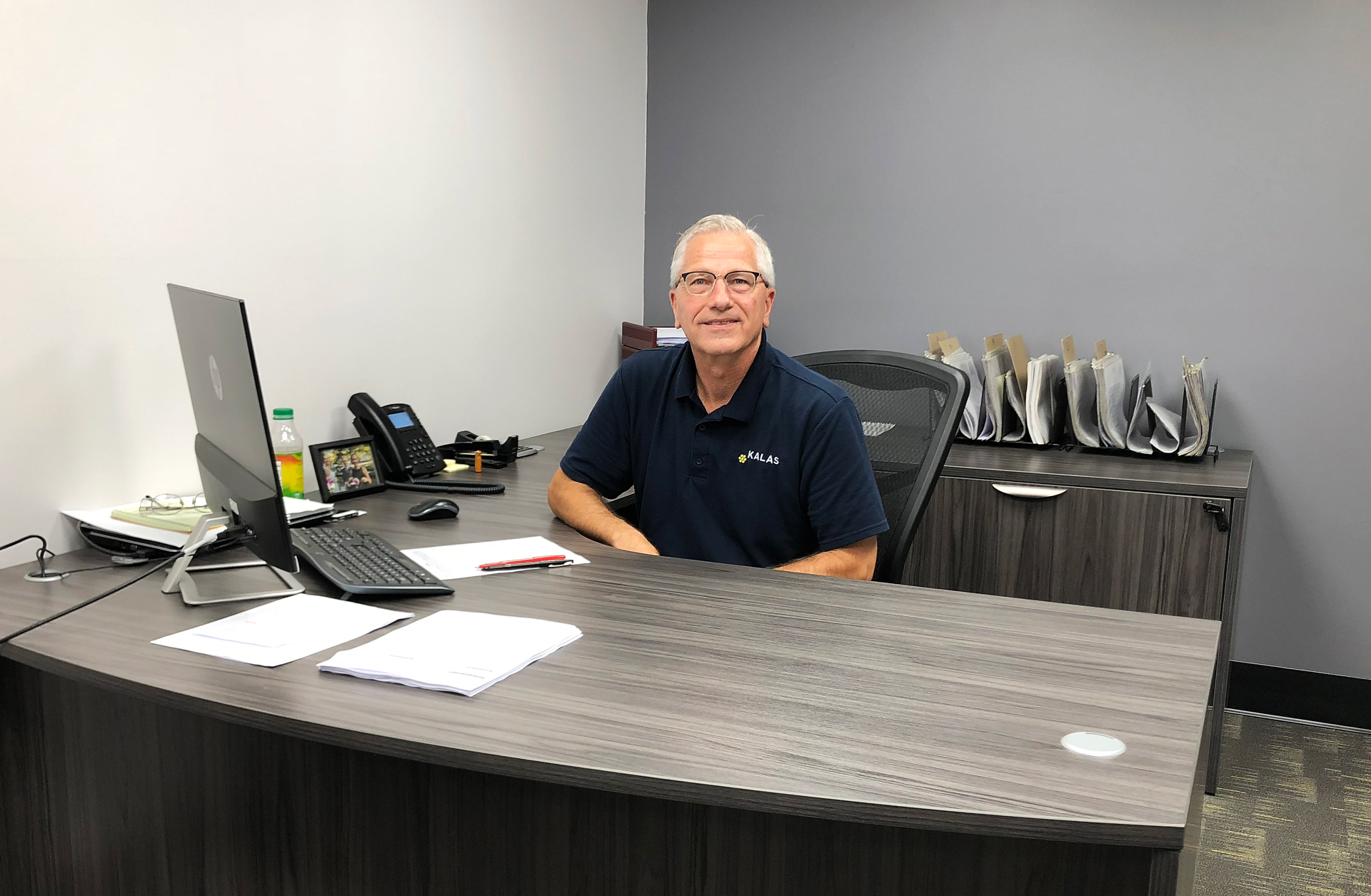 Responsive.
Need help fast? We are here for you. Whether you reach out via phone, e-mail or a form on our website, we get back to you in record time so you can feel cared for and secure with choosing Kalas for all of your wire & cable.
About Kalas
Since 1958 Kalas has been devoted to delivering unmatched value to our customers through manufacturing the highest quality copper wire & cable and providing dependable solutions.
Kalas offers customers superior material control through vertical & strategic integration while also constantly evolving to find new ways of serving our customers better than the competition through collaborative partnerships & technical expertise.
With Kalas, customers feel confident in every product they buy, satisfied in their service from beginning to end, and supported in their changing industry.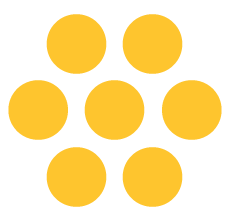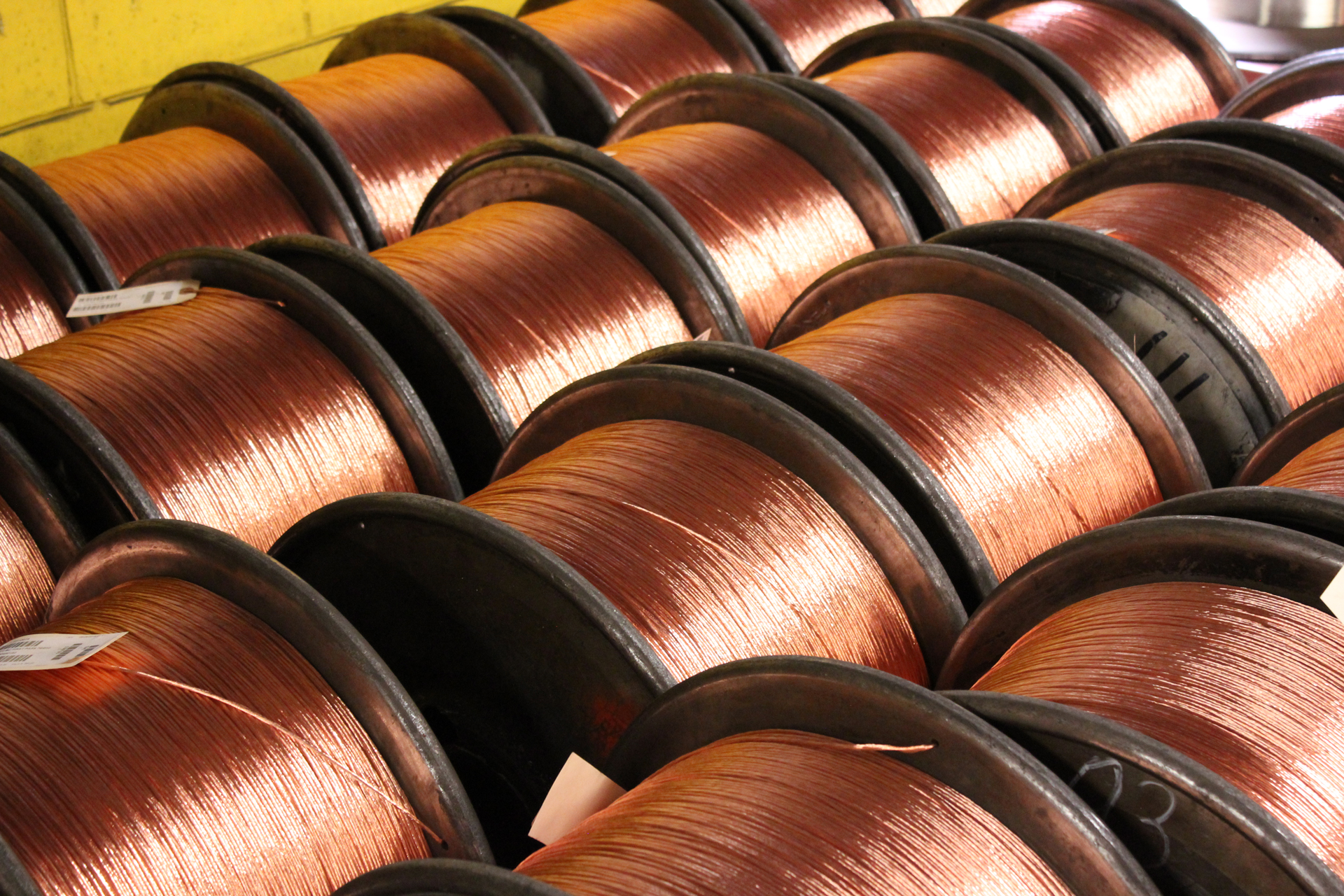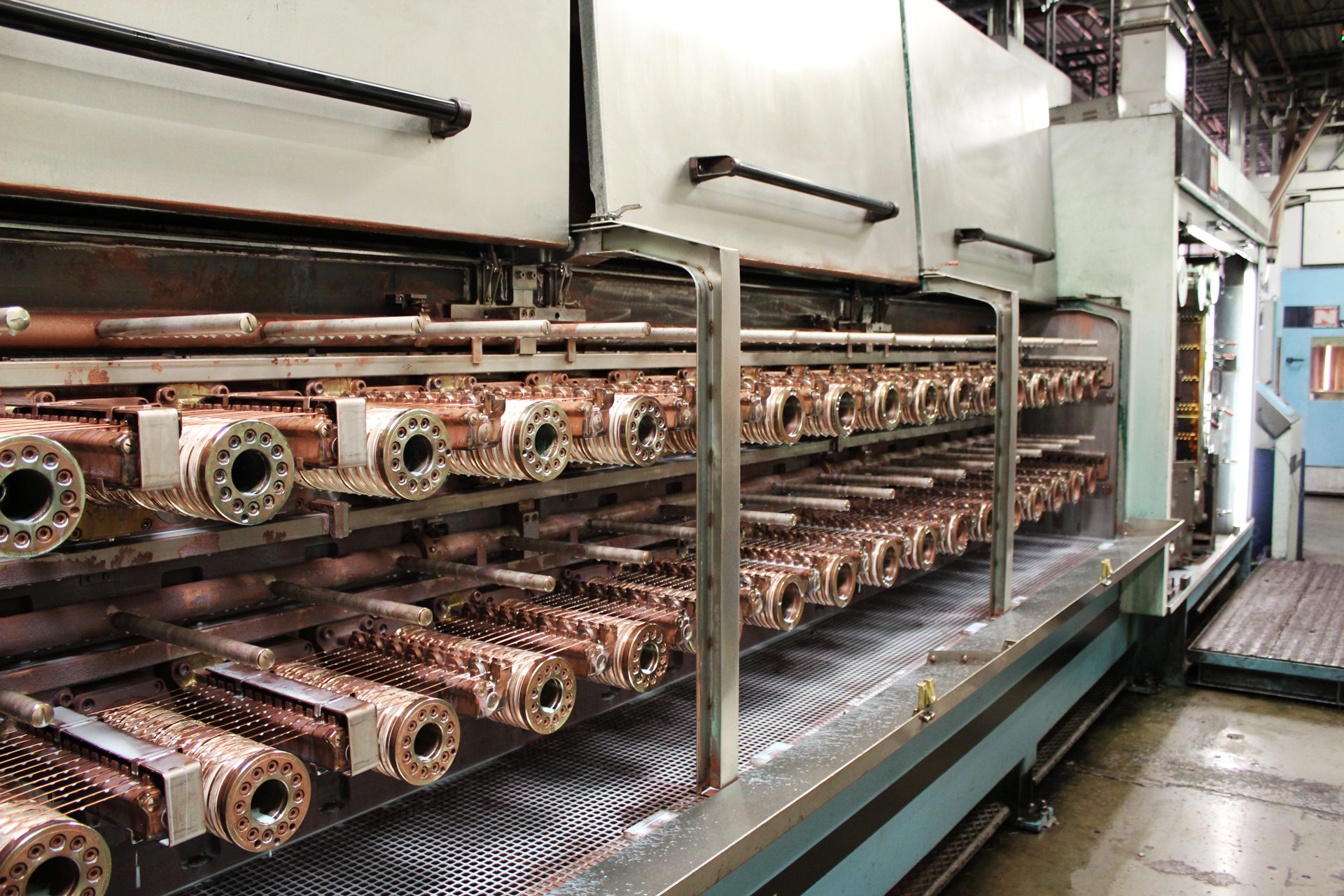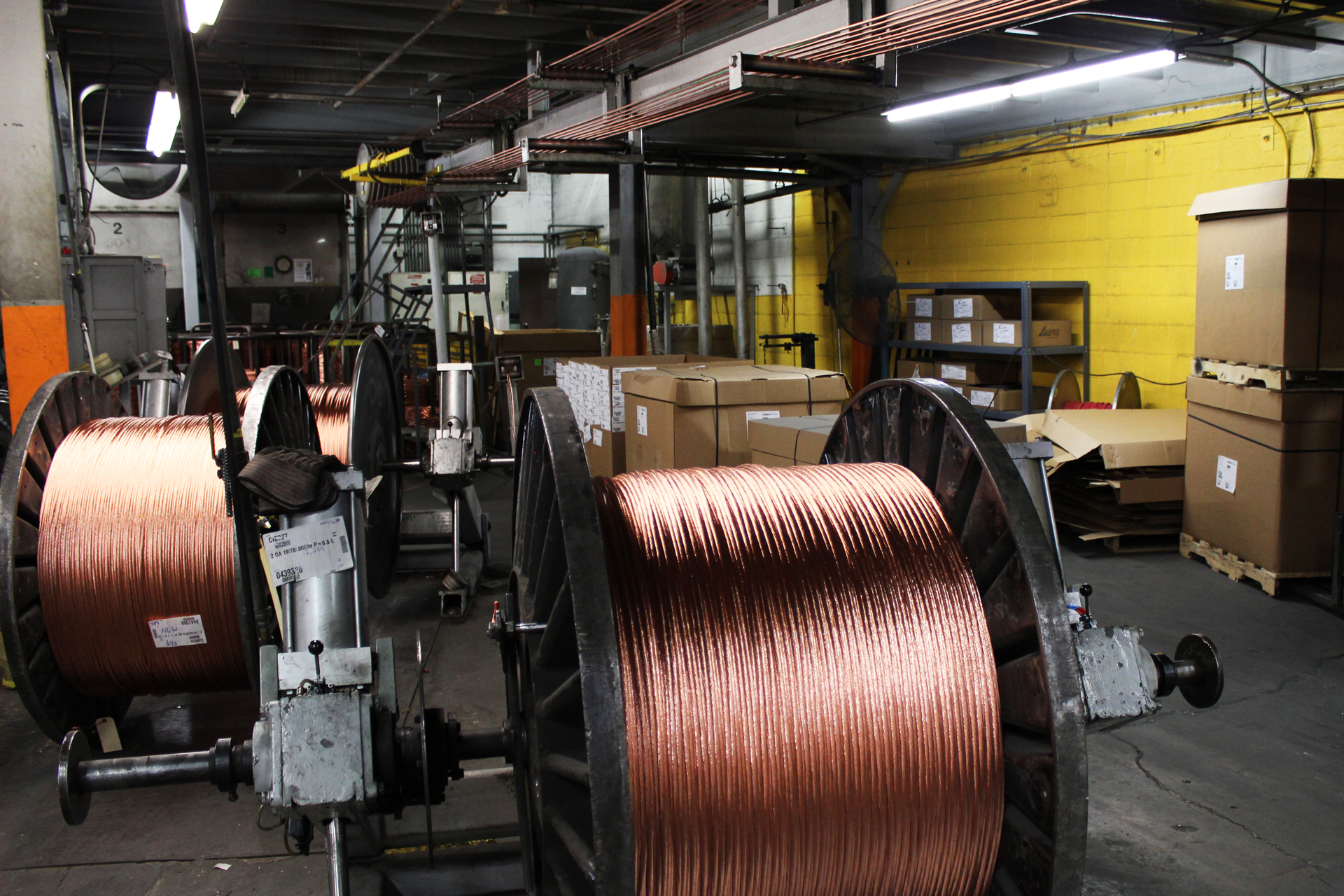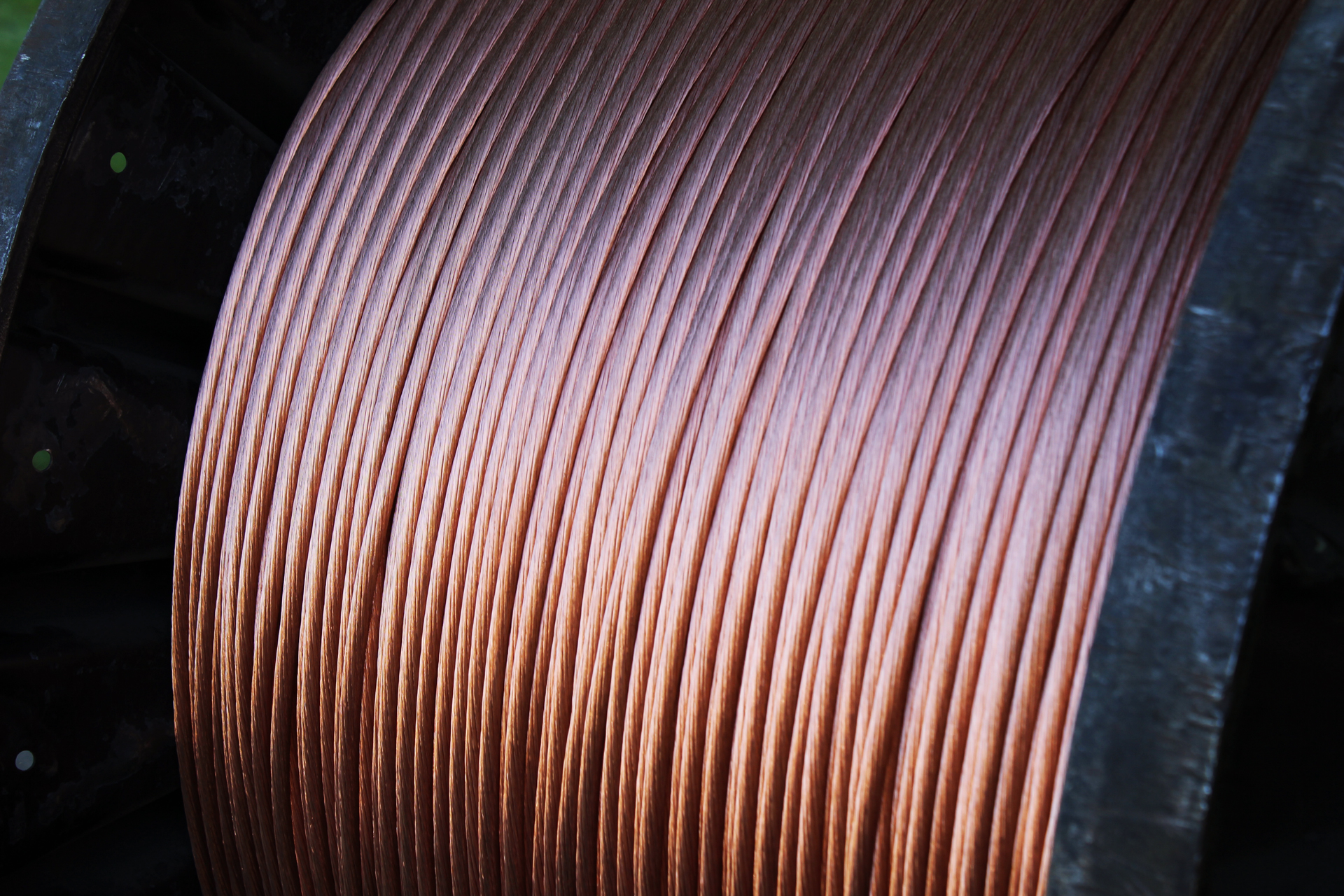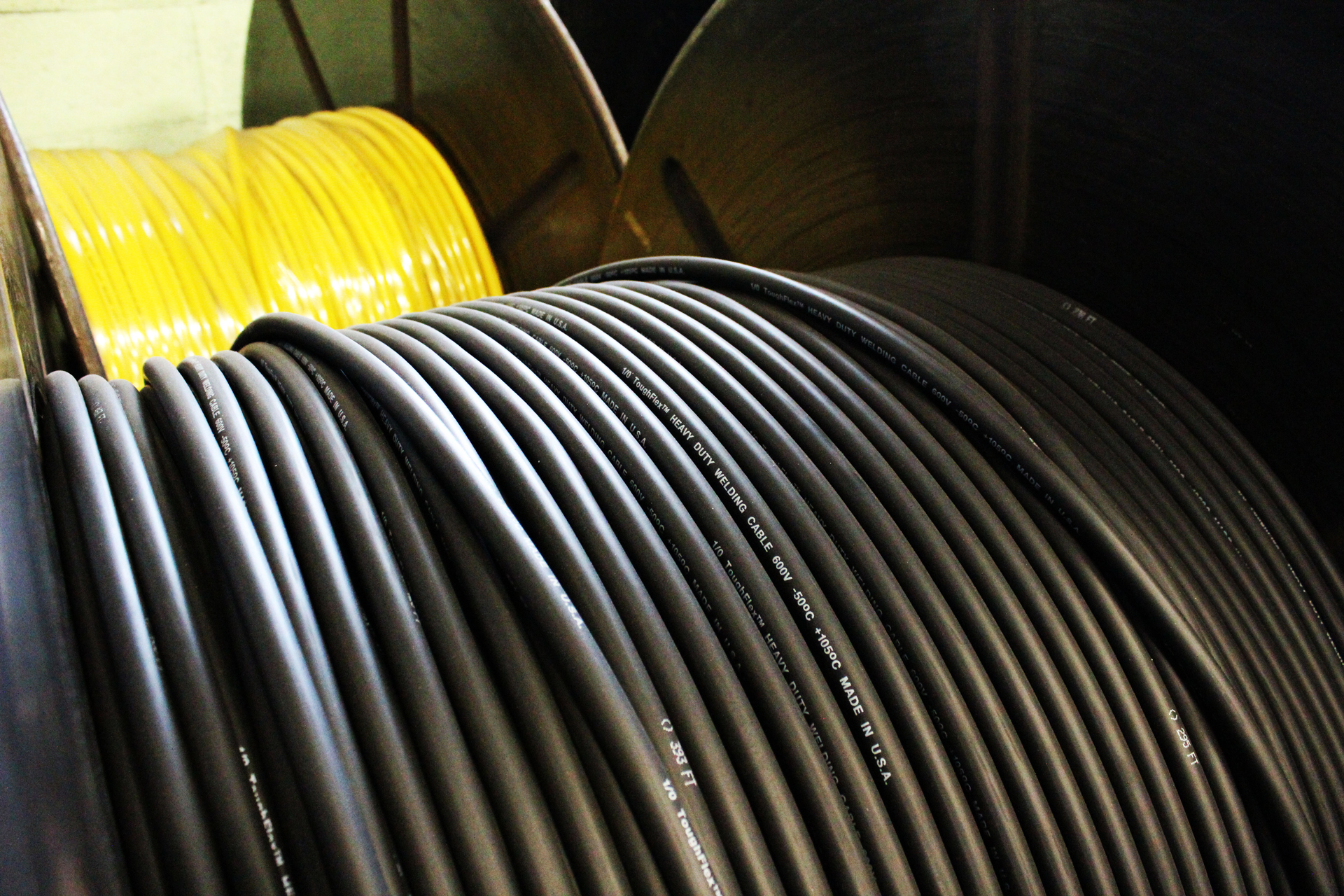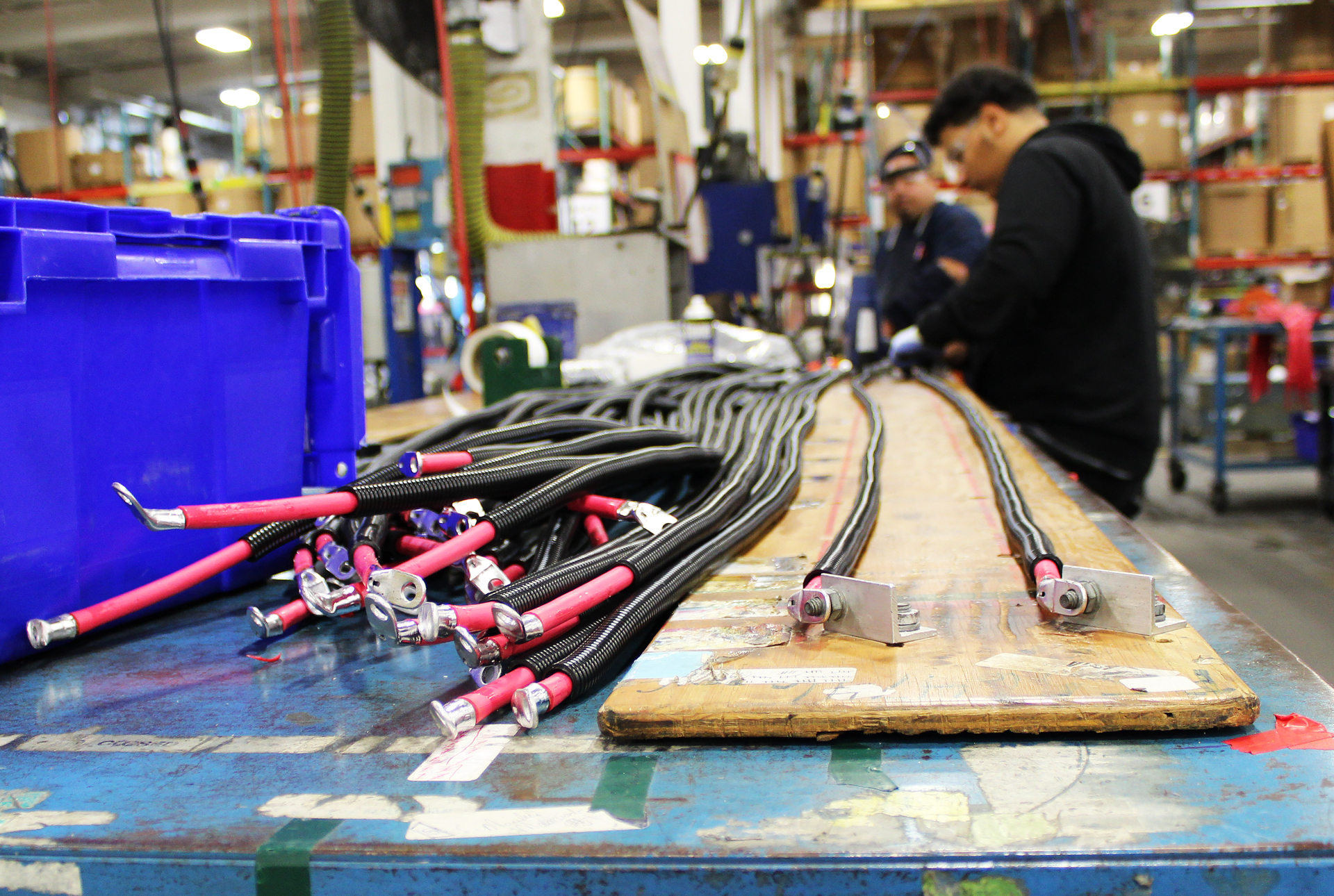 Purpose:
United to Improve the Lives We Touch.
Core Values:
Integrity, Caring, Honesty, Respect, Giving, Rewarding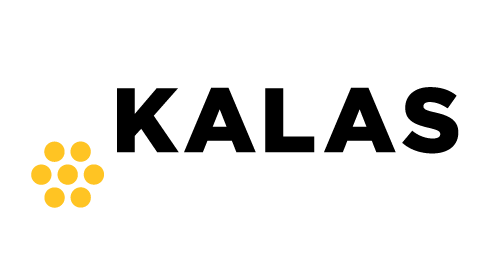 Learn about who we are today and our rich 60+ year history all starting out of a small hardware store.
About
For over 60 years, Kalas has been delivering dependable solutions to our customers. The original founding members of the company were as passionate about manufacturing quality wire and cable products as they were about creating jobs in their local communities and opportunities for their associates.
As a privately held family business, the Kalas family spans more than the three generations of Witwer men who have held leadership positions, and extends to include all 700 associates. We come together with the collective purpose to improve the lives we touch. By honoring our commitments, delivering value, and demonstrating our dependability with collaborative partnerships, we pride ourselves not only on the quality of our materials, but also the quality of our character.
We stand by our Core Values:
Caring
Integrity
Honesty
Respect
Rewarding
Giving
Environment
We recycle all materials that can be reclaimed:
All copper (insulated and bare)
All jacket compounds
All lead
All paper and cardboard
All scrap wood reels and pallets
All plastics and rubbers
All corrosives, flammables and inks
All scrap metal (steel, aluminum, brass, etc.)
Waste water 

at Kalas Plant 2
In addition…
We utilize no VOC maintenance wash systems
All of our wire inks are VOC friendly

 

We use T5, T8 & T12 lighting and motion sensor lighting in our facilities

We are ISO 14001.2004 certified
We were recognized for driving heavy metal out of our compounds
Were one of the first wire and cable companies to become RoHS compliant
Regularly complete environmental targets to reduce our impact on the environment, such as reducing our water consumption by 50% by switching to low flow water fixtures
View our Environmental Health & Safety Management Policies:
Lancaster, PA Environment, Health & Safety Management System (EHS) Policy
Denver, PA Environment, Health & Safety Management System (EHS) Policy
DEPENDABLE PARTNER
At Kalas, we value dependable behavior. We recognize our customers have options for their wire and cable needs, and appreciate they choose to partner with Kalas. For this reason, we recognize and reward the dependable behavior demonstrated by our employees.
Each month our production associates have the opportunity to earn rewards for demonstrating their dependability through their attendance, personal and team efforts. These rewards compound each quarter for additional rewards and are distributed to associates who achieve three consecutive months of dependability.
Associates are also rewarded when we meet our exceed our quarterly and yearly business plan targets, Every 90 days, each associate creates personalized goals with their manager to ensure they understand the value, worth, and purpose of their daily contributions and how they align to our annual objectives.
Each of our associates has access to onsite wellness coaching, biometrics screening, quarterly fitness activities, an annual health fair and a variety of other programs to improve their general health and achieve their personalized wellness goals.
All associates are also required to complete comprehensive safety training, applicable to both work and home, as part of our K.A.R.E. Program, to ensure we all take responsible and proactive steps to ensure a safe and productive work environment.
And we are careful to ensure the same attention is applied to our organizational behaviors so they are sustainable and responsible to both our manufacturing spaces and to our planet.
It is the people of Kalas who set our standards:
Reliable
Experienced
Dependable
Trusted
And that is something we celebrate.
Safety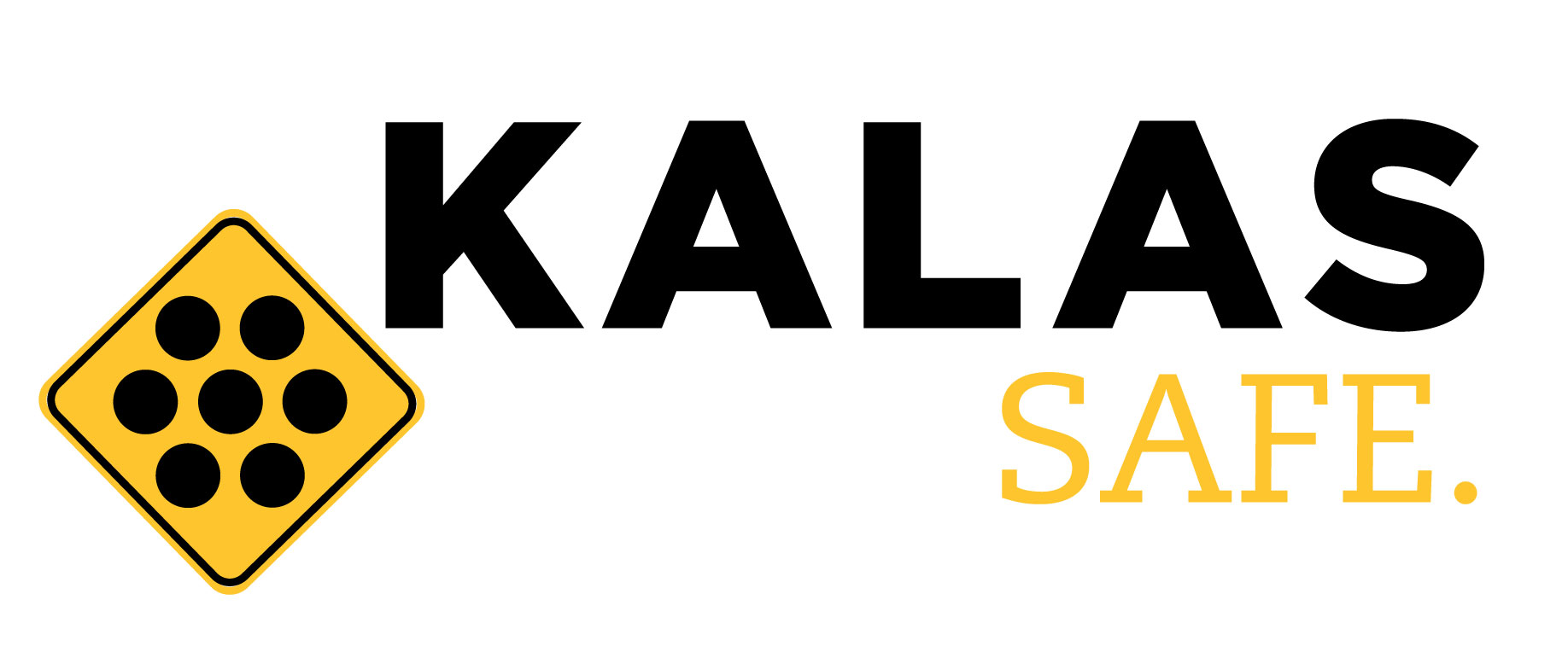 Kalas is devoted to taking proactive steps to ensure safety; not only in our manufacturing locations, but also in the behavioral training we provide for each of our 700 associates. In 2012 we launched our K.A.R.E program with renewed focus and energy on safety. Our philosophy stresses the importance of being "Alert, Ready and Engaged" and is supplemented by the nationally renowned SafeStart® program, which reinforces basic safety principles that are applicable to both the workplace and home environments through three key criteria:
State of mind – focus on the state a person is in when an incident occurs, or is about to occur
Critical errors – focus on the errors that are being made when an incident occurs or is about to occur
Critical error reduction techniques – CERT's are the corrective actions designed to reduce incidents from reoccuring
At Kalas, we rely on our associates to employ dependable behaviors to ensure a safe and productive atmosphere, and we give them the tools and training to effectively do so.
View our Environmental Health & Safety Management Policies:
Lancaster, PA Environment, Health & Safety Management System (EHS) Policy
Denver, PA Environment, Health & Safety Management System (EHS) Policy
Wellness
Kalas is committed to supporting the health and wellness of our associates. For this reason, we implemented a formalized Wellness Program in 2003; providing not only comprehensive medical, dental and vision benefits, but also health education awareness and the tools to support a healthy and balanced lifestyle to our associates. At Kalas, we realize our greatest asset is our people, and we take great pride and care to ensure our associates have the resources to demonstrate dependable behaviors and achieve a long, active and healthy life.
The Kalas wellness program is entitled "Be Well," and is available to all full-time employees. Each associate confirms participation in the wellness program by taking the wellness pledge during the annual benefits open enrollment process. By addressing unhealthy behaviors such as smoking, poor nutrition, physical inactivity and unhealthy weight, associates can reduce the risk of controllable diseases by up to 50 percent. An associate has the power to choose a healthy lifestyle, and the Kalas Wellness Program is there to help.
Overall the program has paid dividends to Kalas. Beyond the obvious health benefits for our associates, the investment in personalized wellness has resulted in lower healthcare costs, reduced medical leave and absenteeism, higher prescription compliance and the general improved ability to care for themselves and their families. For more information about the Wellness Program and how wellness is integrated into our practices at Kalas, please contact our HR department. 
It is our goal to create a strong culture of personal engagement, which includes the unique benefit of a full-time, on-site wellness coach capable of helping each associate define and create a plan of action to achieve their personalized wellness goals.
In addition, Kalas conducts an annual on-site health fair where associates can take the steps towards participating in discounted healthcare benefits, receive flu shots, complete biometrics screening and enjoy a host of other benefits – all at no cost!
Kalas partners with Health Advocates and its extensive team of wellness coaches, nurses and wide range of resources, to offer our associates 24/7 access to healthcare, medical or general wellness support. Visit www.healthadvocate.com for additional information.
History
In the back room of the Denver Hardware Store in 1958, Paul Witwer, Walter Cubberley and Floyd Witwer agreed to start a wire business. Over the years and decades that followed, they saw the single room in the hardware store grow to include five manufacturing locations, an inventory warehouse, and a conference center that employed over 700 associates, and had annual sales approaching $300mm.
The men partnered in other endeavors over the years as well to create strategically and vertically integrated brands and businesses to compliment the Kalas portfolio. Throughout their periods of growth, they never lost sight of their initial vision of delivering quality products to valued customers, whether down the street, or across the globe.
Our entrepreneurial spirit, inherent desire to create opportunities for associates and passion to foster mutually beneficial partnerships with our customers sets Kalas apart and has created the strong foundation for our past, current and future success.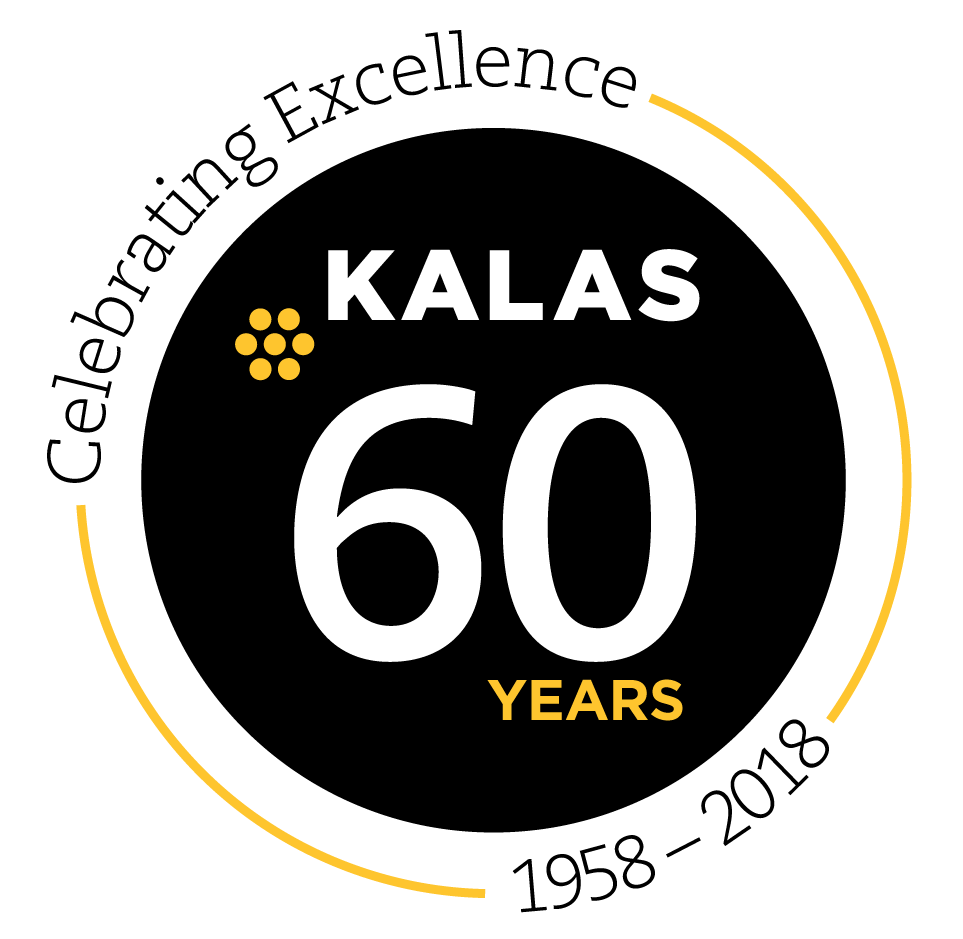 Cable You Can Trust.
Customer Service that Cares.
Over the past 60 years, Kalas has become a leading manufacturer of copper wire & cable vertically and strategically integrated for superior material control. We are dedicated to delivering dependable solutions, constantly evolving in order to find new ways to serve our customers, become better and build our collaborative partnerships and technical expertise.