Bulk Wire & Cable
Serving your market with quality and expertise.
Kalas has been manufacturing copper wire & cable for a wide range of industries and an even greater variety of applications for over 60 years. We pride ourselves in being a manufacturer you can trust. Fully integrated - we manufacture for the absolute best quality copper cable you can buy. Our entire bulk wire manufacturing process starts with a 5/16″ copper rod and is broken down, stranded, jacketed, and fully finished in house.
When you buy Kalas, you buy quality, consistency & expertise you can rely on. 
Don't settle for anything less than the best quality & customer service when you shop for
wire & cable in bulk.
View Product Line Card
View Bulk Wire Booklet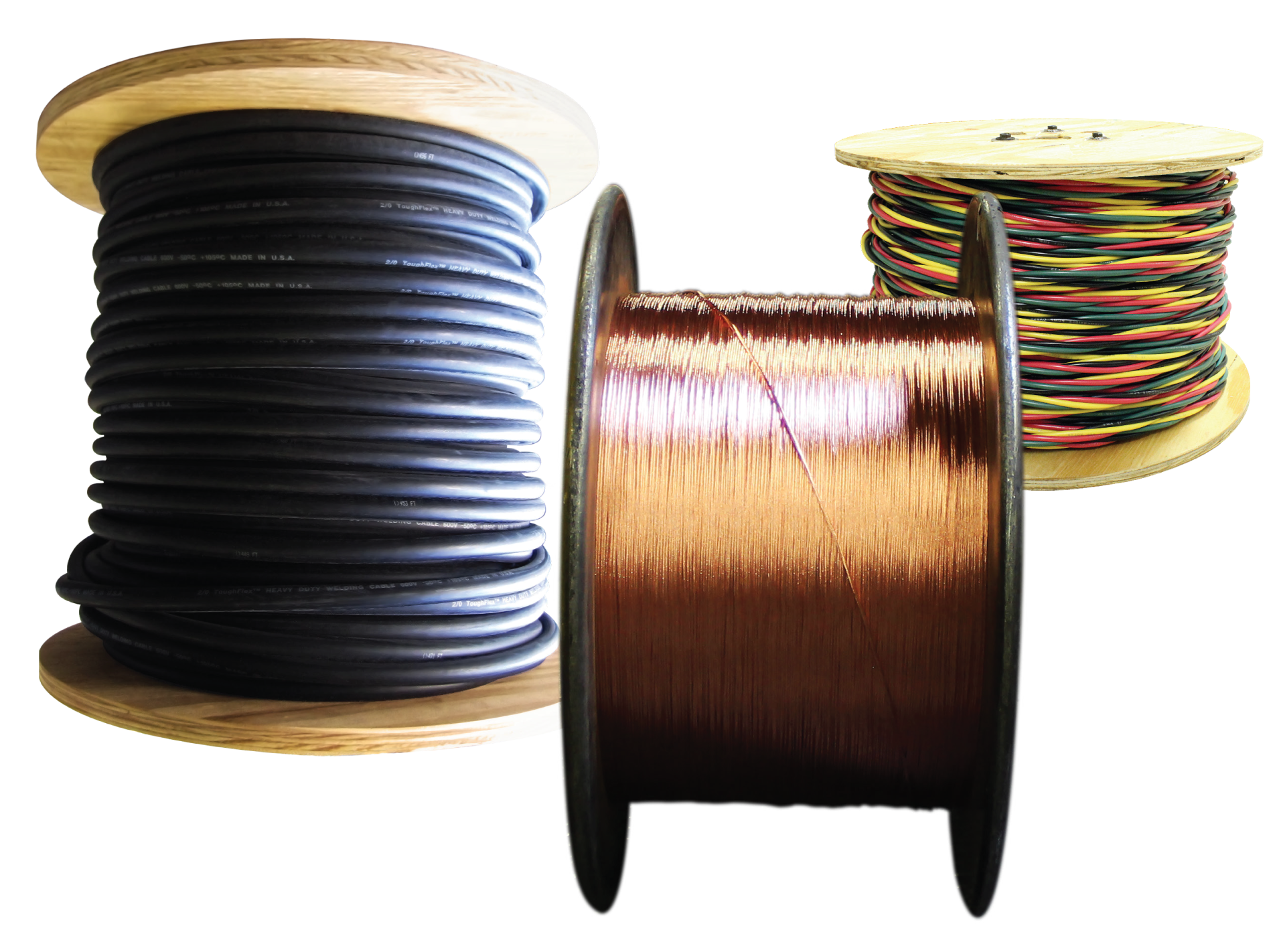 Kalas Bulk Wire & Cable Products
Click any category below to view our related bulk wire & cable products.
Still Can't Find Your Product?

Cable You Can Trust.
Customer Service that Cares.
Over the past 60 years, Kalas has become a leading manufacturer of copper wire & cable vertically and strategically integrated for superior material control. We are dedicated to delivering dependable solutions, constantly evolving in order to find new ways to serve our customers, become better and build our collaborative partnerships and technical expertise.