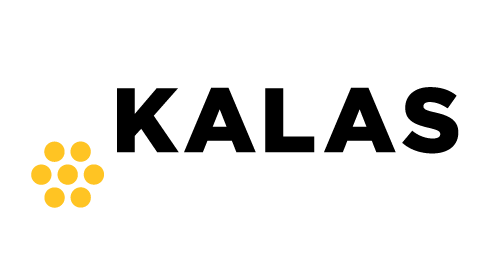 Construction
Conductor material: Bare Copper
Gauge: 4/0 – 4
Insulation material: EPDM
Operating Temperature: -60°C to 140°C
Separator: Paper
Meets Requirements: SAE J1127

Applications
For use between battery terminal & starter in boats, buses, cars, lift trucks, RV's, tractors and trucks.
Features
Resistant to acid, abrasion, alkalis, coolant, diesel fuel, ethanol, flame, gas, power steering fluid, oil and transmission fluid.

Cable abrasion is 40% better than SAE SGX cable while maintaining the flexibility of flexible rubber SGR cable.
Operating temperature -60°C to 140°C exceeding SAE's -40°C to 90°C requirement.
Approved for use for Electric-Battery-Powered Industrial trucks (Standard UL-583) and Industrial Trucks and Internal Combustion Engine-Powered (Standard UL-558).
Special stranding and packaging available upon request.
View Complete Specifications