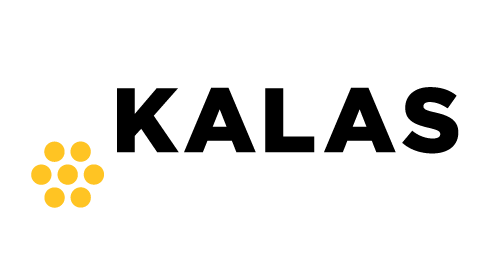 Construction
Conductor material: Bare Copper
Gauge: 4/0 – 6
# Conductors: 1
Insulation material: PVC (80°C or 105°C)
Operating temperature: -40°C to 80°C
or 105ºC
Meets Requirements: SAE J1127 
Applications
For use between battery terminal & starter and grounding, on boats, buses, cars, lift trucks, RV's, tractors and trucks.
Features
Special stranding and packaging available upon request.
Available in clear and custom tinted clear colors.
Resistant to acid, abrasion, alkalis, coolant, diesel fuel, ethanol, flame, gas, ozone, power steering fluid, oil and transmission fluid.
Meets the Battery Cable requirements of UL 558 paragraph 8.1 item (f) and UL 583 paragraph 12.1 item (f).
View Complete Specifications
Other Related Kalas Wire and Cable Products
300069.XX.001
300069.XX.003
300068.XX.001
300068.XX.003 
300067.XX.001
300067.XX.003
300066.XX.001
300066.XX.003 
300065.XX.001
300065.XX.003
300064.XX.001
300064.XX.003 
300063.XX.001
300063.XX.003
300062.XX.001
300062.XX.003