Kalas Locations
Coast to coast facilities - manufacturing on the east coast, warehouses & value-add services across the United States.
Our goal is to serve you fast & efficiently while giving you the best experience throughout the ordering and receiving your cable. That's our thinking behind where Kalas Locations reside – to be able to serve you best!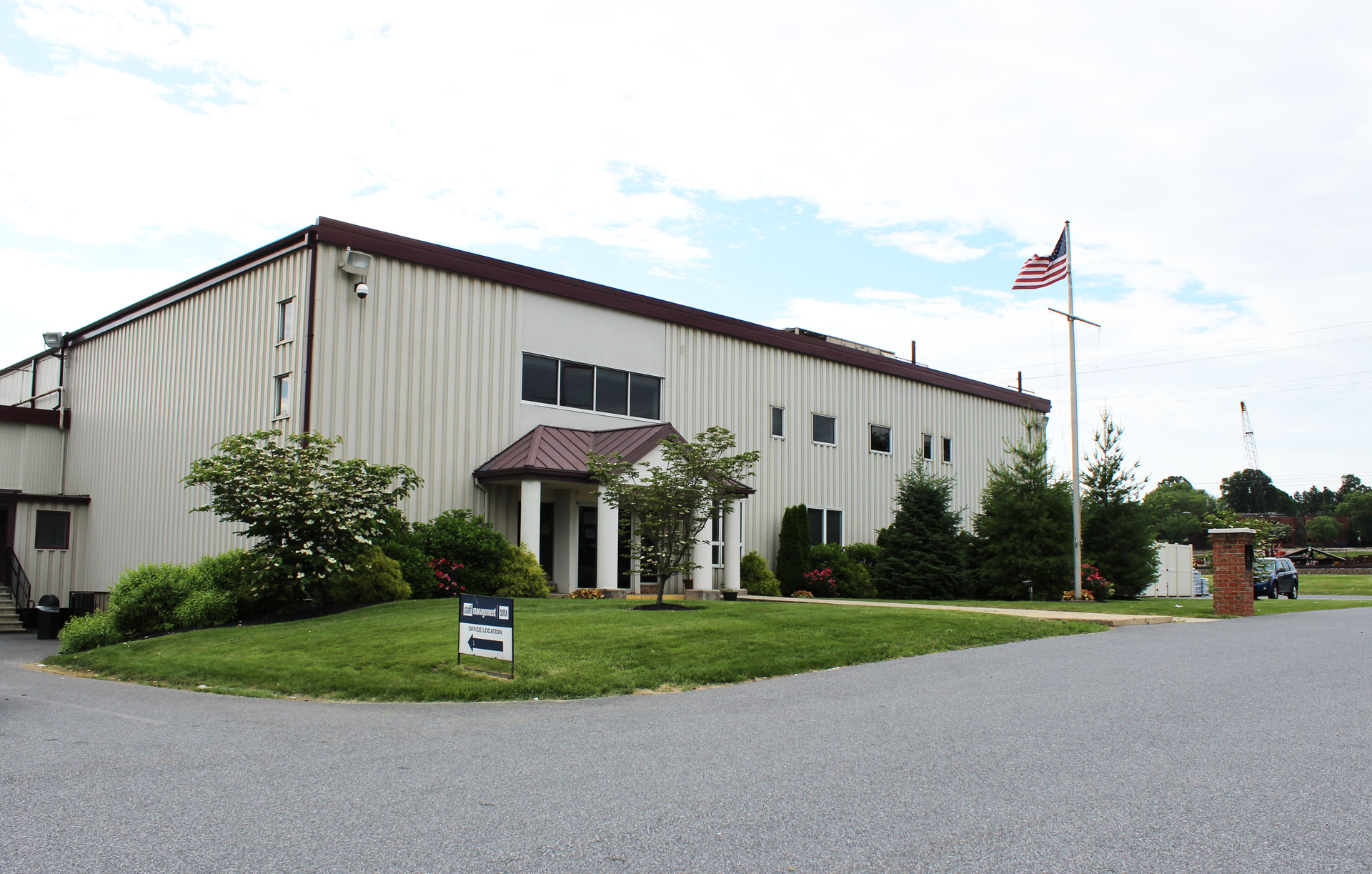 Corporate Mailing Address
167 Greenfield Road, Lancaster, PA 17601
Kalas Lancaster
ECPD Division Manufacturing Floor and Kalas Corporate Offices
Kalas Plant 1
Bulk Wire Extrusion
Kalas Plant 2
Bulk Wire and Kalas Industrial manufacturing floors and offices.
Kalas Plant 3
Bulk Wire velocity center and Kalas corporate offices.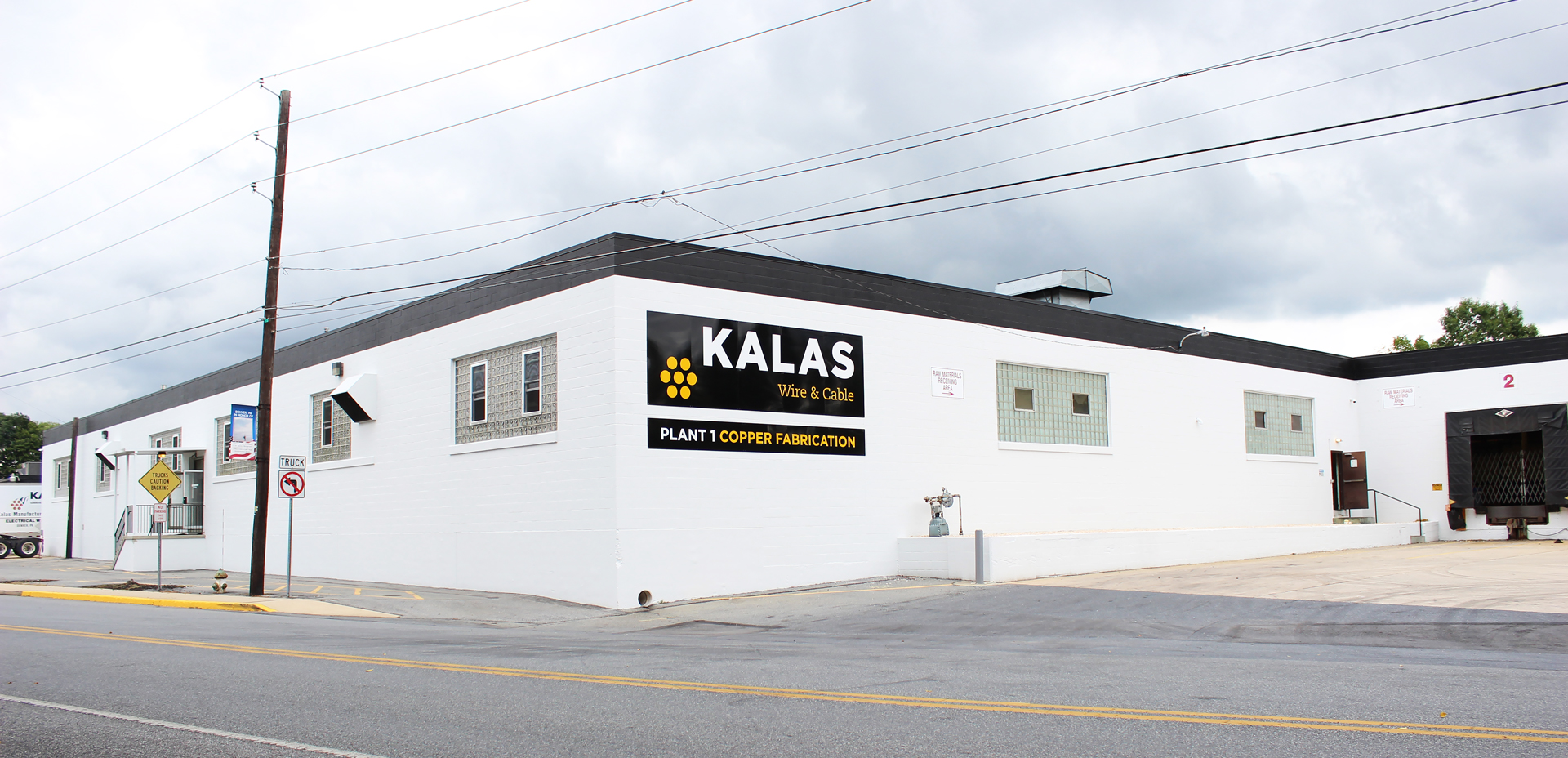 Plant 1
25 Main Street, Denver, PA 17517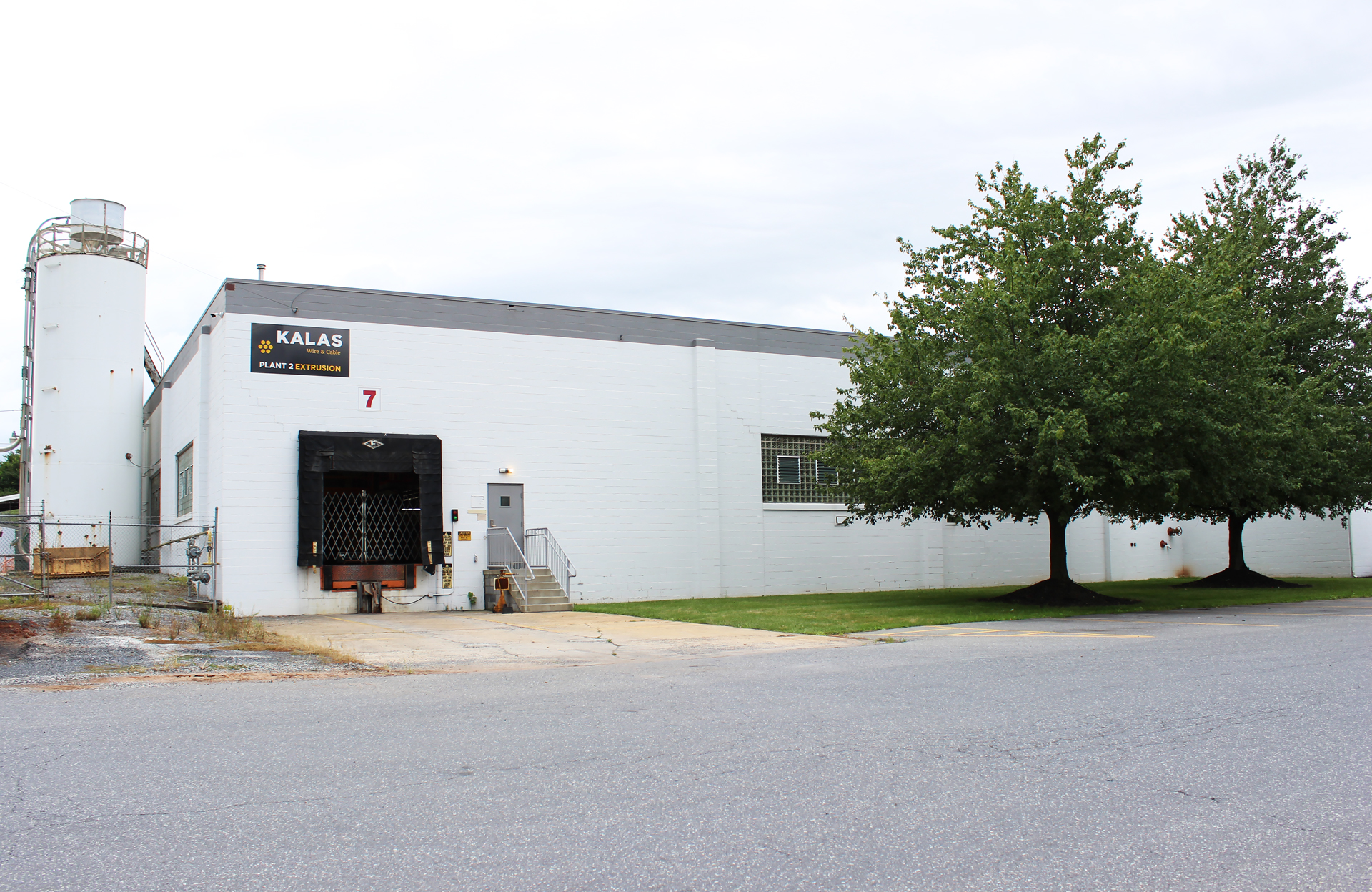 Plant 2
86 Denver Road, Denver, PA 17517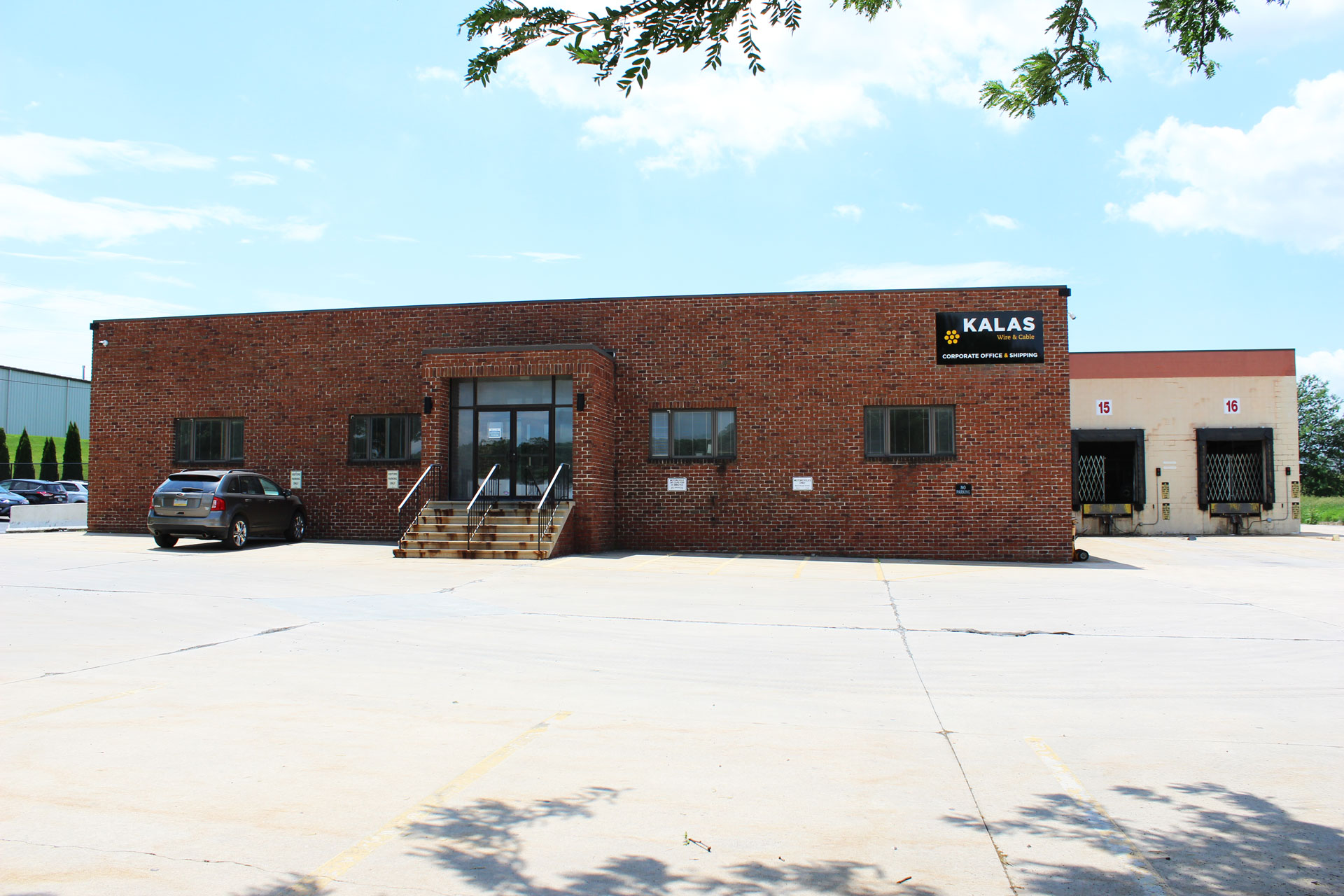 Kalas Corporate
80 Denver Road, Denver, PA 17517
Additional Warehouse Locations
Oklahoma
1810 East Jasper Street, Tulsa, Oklahoma 74110

Cable You Can Trust.
Customer Service that Cares.
Over the past 60 years, Kalas has become a leading manufacturer of copper wire & cable vertically and strategically integrated for superior material control. We are dedicated to delivering dependable solutions, constantly evolving in order to find new ways to serve our customers, become better and build our collaborative partnerships and technical expertise.
Have a Question? We'd love to help.
Let us know what questions you have about Kalas wire & cable.

We love to answer questions and make the process of ordering and creating the cable you need as smooth as possible!