Kalas Locations
Coast to coast facilities from manufacting on the east coast to wharehouses and value-add services accross the United States.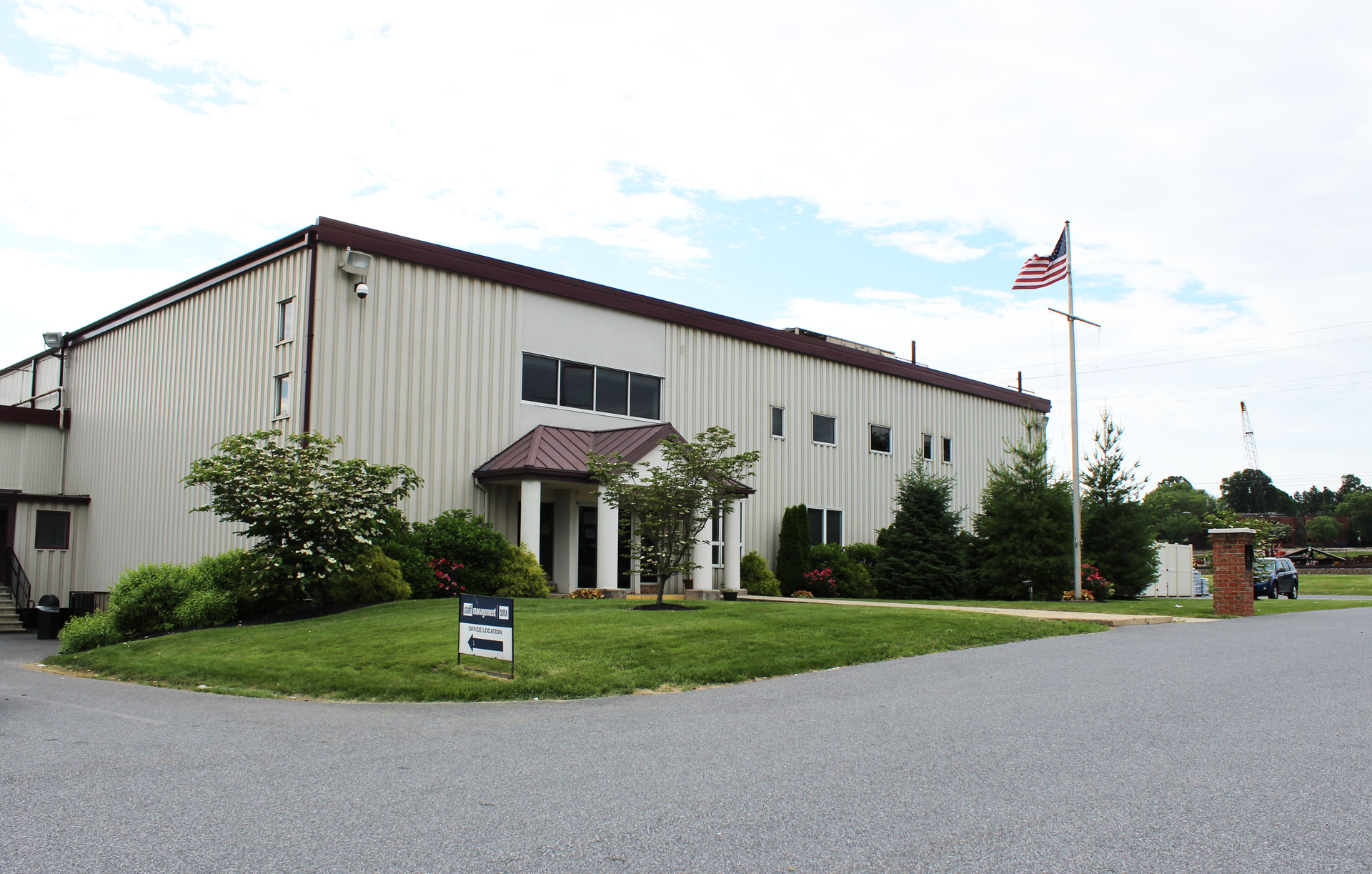 Corporate Mailing Address
167 Greenfield Road, Lancaster, PA 17601
Kalas Lancaster
ECPD Division Manufacturing Floor and Kalas Corporate Offices
Kalas Plant 1
Bulk Wire Extrusion
Kalas Plant 2
Bulk Wire and Kalas Industrial manufacturing floors and offices.
Kalas Plant 3
Bulk Wire velocity center and Kalas corporate offices.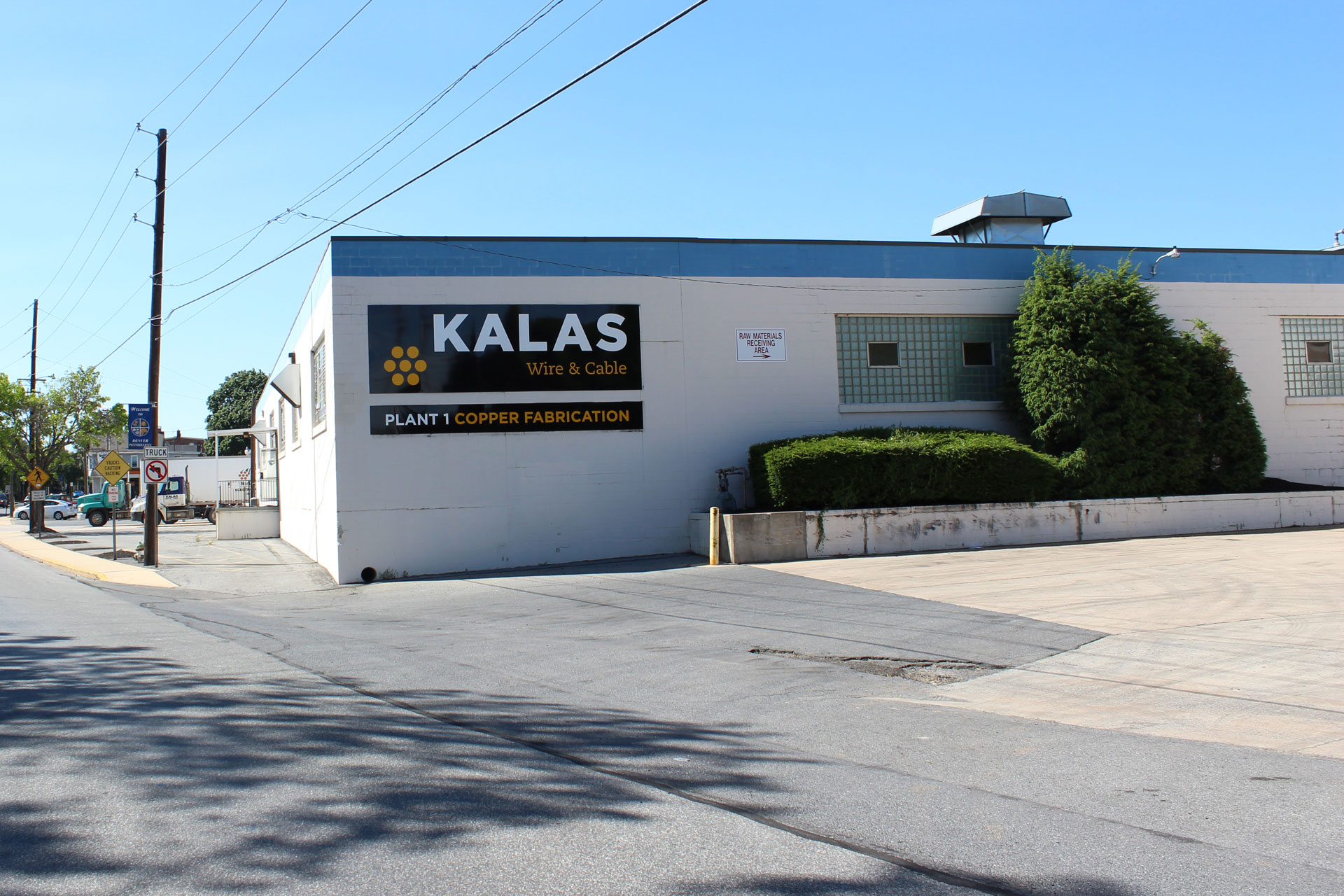 Plant 1
25 Main Street, Denver, PA 17517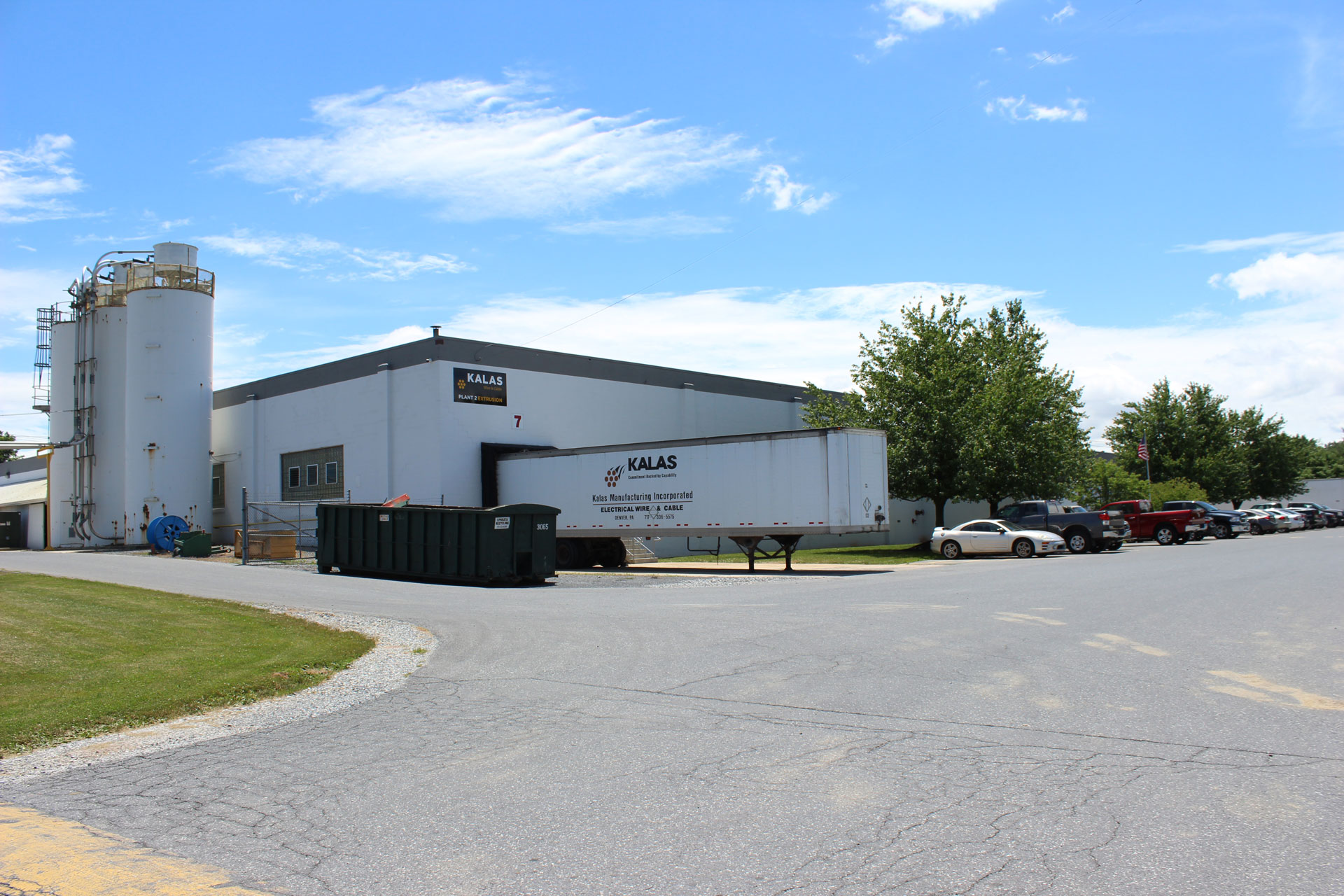 Plant 2
86 Denver Road, Denver, PA 17517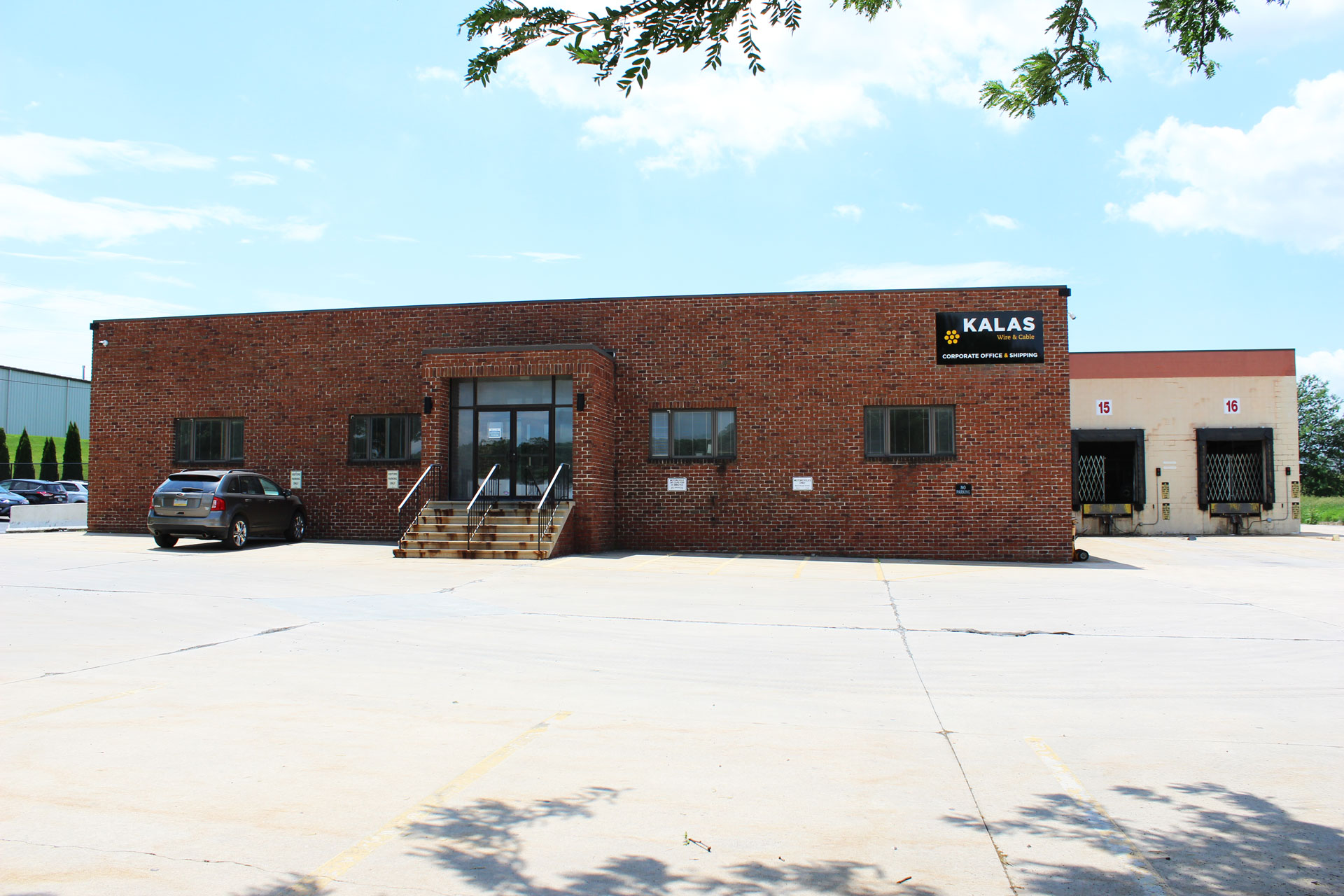 Kalas Corporate
80 Denver Road, Denver, PA 17517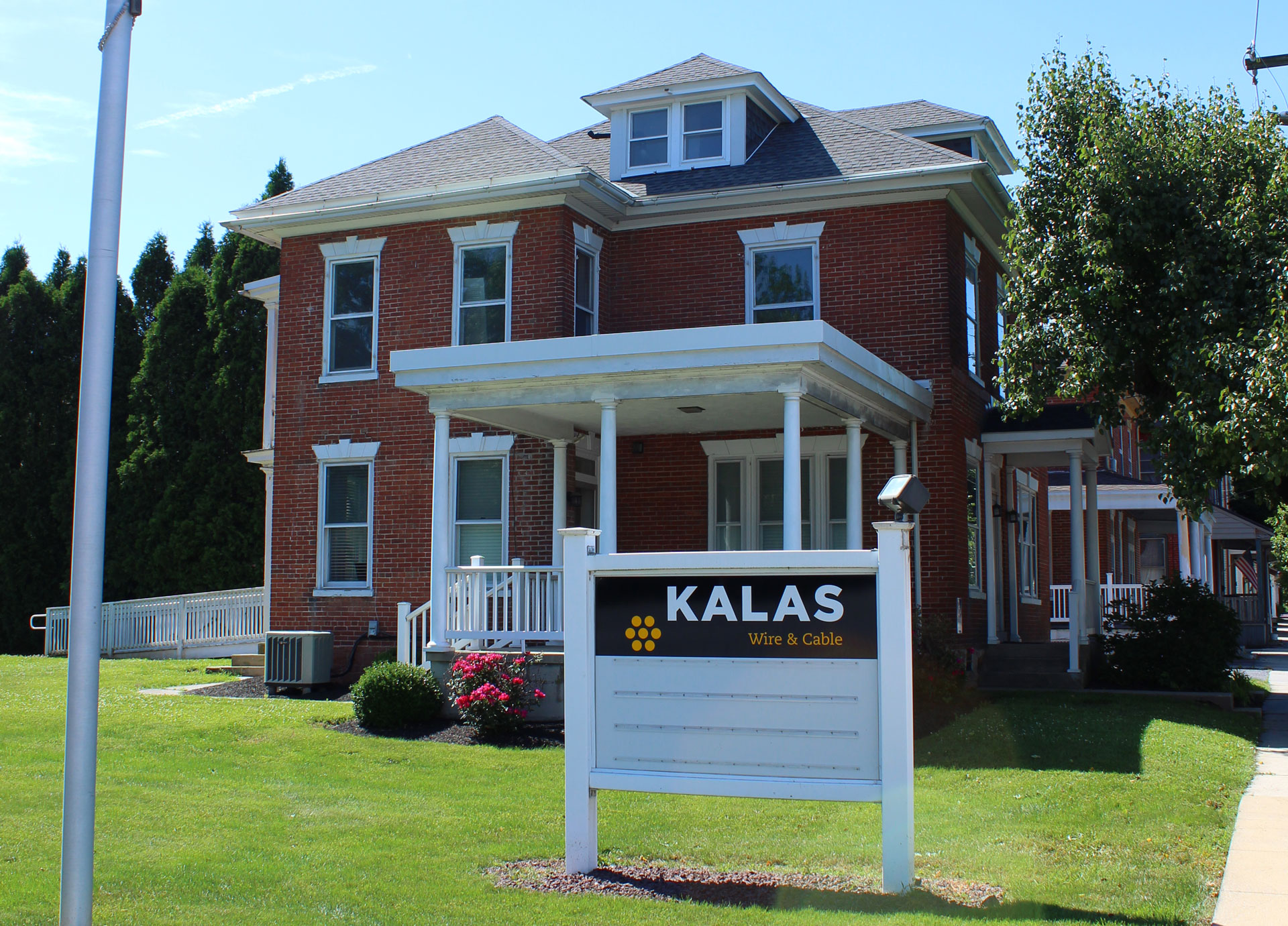 Conference Center
20 Main Street, Denver, PA 17517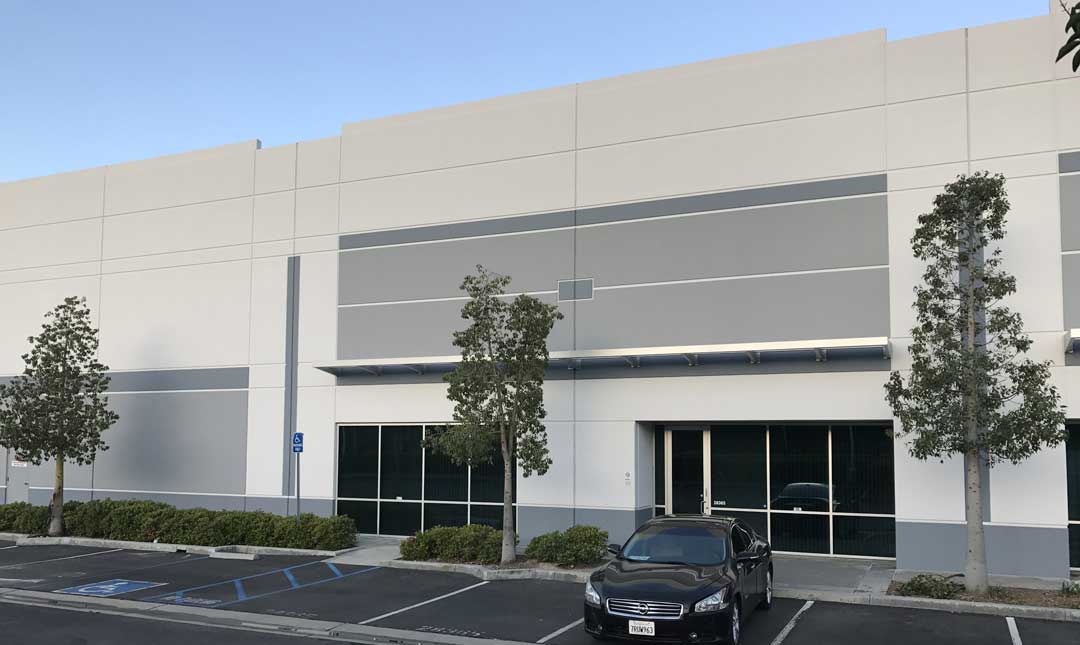 Los Angeles
28365 Constellation Road, Unit B, Valencia, CA 91355