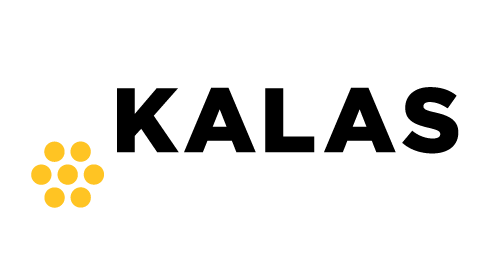 HARD SERVICE
300 VOLT PVC & TPE
FLEXIBLE CORD

Construction
Conductor material: Bare or Tinned Copper
Gauge: 10 – 18
# Conductors: 2, 3 or 4
Insulation material: PVC
Jacket material: PVC or TPE
Operating Temperature: 60°C or 105°C (PVC), 90°C or 105°C (TPE)
Meets Requirements: UL; CSA
Applications
See National Electric Code (NEC).
Features
Special stranding and packaging are available upon request.
Customizable PermaPrint™ indent print that lasts a lifetime and inkjet print are available on all colors & sizes.
Non-wicking polypropylene, reinforced paper, and jute fillers available.
R available as required by UL 507 Standard for Electric Fans, UL 1278 Standard for Electric Room Heaters, and UL 1042 Standard for Electric Baseboard Heating Equipment for 18/3, 16/3, and 14/3 fillerless cord.
View Complete Specifications