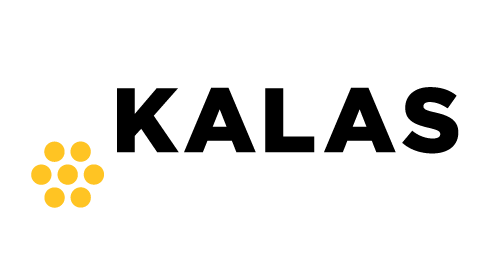 16/7 SEOOW STOOW Entertainment Lighting Cable

Construction
Conductor material: .010″ bare copper
Gauge: 16
# Conductors: 7
# of strands: 26
Operating Temperature: -50°C to 105°C
Meets Requirements: RoHs, REACH, UL 62 and CSA 22.2 No. 29-14

Insulation Singles;
PVC compound; 105°C
.123"+/-.003" diameter
.030" nominal wall
Color/Sequence: Green/Brown/Light Blue/Yellow/Black/White with 1 Purple Stripe/Red
Insulation Jacket;
TPE compound; 105°C
.563" +/- .010" diameter
.080" nominal wall
Matte black jacket
Print Legend
7/C 16 AWG ( 1.31mm² ) E31793 (UL) SEOOW 600V 105°C (WATER RESISTANT 60°C) VW-1 — 7/C 1.31mm² ( 16 AWG ) LL22035 CSA SEOOW 600V 105°C VW-1
Applications
16/7 SEOOW STOOW Entertainment Lighting Cable if for entertainment lighting.
Features
TPE jacket designed to withstand repetitive coiling

Paper separator allows for ease of stripping

Flame retardant to UL VW-1
Rated to 600 Volts
View Complete Specifications
Other Kalas Entertainment Cable Products

Cable You Can Trust.
Customer Service that Cares.
Over the past 60 years, Kalas has become a leading manufacturer of copper wire & cable vertically and strategically integrated for superior material control. We are dedicated to delivering dependable solutions, constantly evolving in order to find new ways to serve our customers, become better and build our collaborative partnerships and technical expertise.
Still Have a Question? We'd love to help.
Let us know what questions you have about Kalas wire & cable.

We love to answer questions and make the process of ordering and creating the cable you need as smooth as possible!