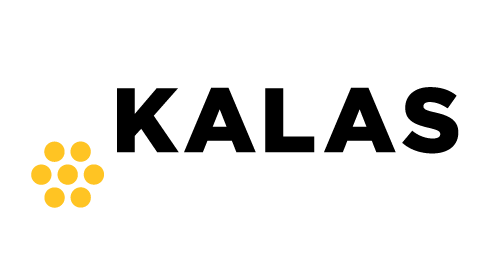 Construction
Conductor material: Bare Copper
Gauge: 250 MCM – 8
Insulation material: EPDM
Separator material: Paper
Operating Temperature: -50°C to 105°C
Meets Requirements:  UL VW-1 flame test outlined in UL1581; SAE J1127 Stranding
Applications
Secondary voltage resistance welding cable leads
Temporary power uses
National Electrical Code article 630 electric welders
Power supply applications not exceeding 600 volts AC
Features
Special stranding and packaging are available upon request
Oil and flame resistant
Customizable PermaPrint™ indent print that lasts a lifetime and inkjet print are available on all colors & sizes
Halogen Free, all colors except green.
View Complete Specifications
Other Kalas Welding Cable Products
640069.XX.001
640068.XX.001
640067.XX.001
640066.XX.001
640065.XX.001
640064.XX.001
640063.XX.001
640062.XX.001
640069.XX.XXX 640068.XX.XXX 640067.XX.XXX 640066.XX.XXX
640065.XX.XXX 640064.XX.XXX 640063.XX.XXX 640062.XX.XXX

Cable You Can Trust.
Customer Service that Cares.
Over the past 60 years, Kalas has become a leading manufacturer of copper wire & cable vertically and strategically integrated for superior material control. We are dedicated to delivering dependable solutions, constantly evolving in order to find new ways to serve our customers, become better and build our collaborative partnerships and technical expertise.
Still Have a Question? We'd love to help.
Let us know what questions you have about Kalas wire & cable.

We love to answer questions and make the process of ordering and creating the cable you need as smooth as possible!