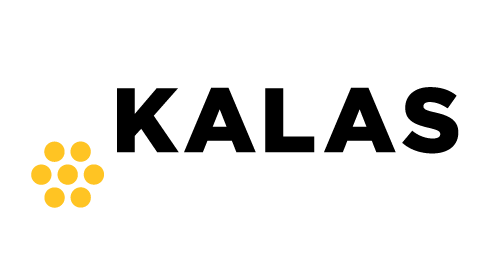 GENFLEX™ TYPE SC
ENTERTAINMENT CABLE

Construction
Conductor material: Bare Copper
Gauge: 250MCM – 8
Insulation material: CPE
Separator material: Paper
Operating Temperature: -50°C to 105°C
Meets Requirements: UL Subject 1680, CSA PPC 22.2 – 96
Applications
 Temporary power uses in applications such as TV, theaters (indoor and outdoor), sound systems, stages, etc.
National Electrical Code articles 520, 525 and 530.
Portable lighting systems used for the above applications.
Features
Highly flexible cable for optimal ease of movement around objects and coiling cable for transport & storage.
Resists oil, solvents, ozone, crushing and abrasion.
Custom print legend available upon request.
Customizable PermaPrint™ indent print that lasts a lifetime and inkjet print are available on all sizes.
Available in black.
View Complete Specifications
Other Kalas Entertainment and Industrial Power Cable Products