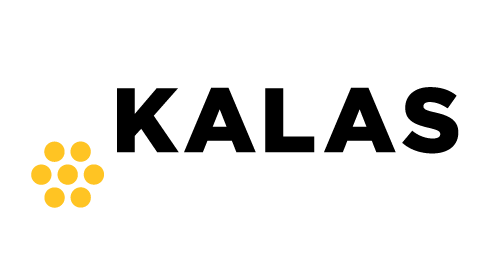 Construction
Conductor material: Solid Bare Copper
Gauge: 10-14
# Conductors: 2
Insulation material: Polyethylene
Operating Temperature: -65°C to 75°C

Applications
Single conductor constructions for use in direct burial applications where you may need to locate piping using the wire. 
Features
Sunlight resistant.
Direct burial.
30 volts or 600 volts.
Available with UL labeling and print.
Custom print available upon request.
View Complete Specifications

Cable You Can Trust.
Customer Service that Cares.
Over the past 60 years, Kalas has become a leading manufacturer of copper wire & cable vertically and strategically integrated for superior material control. We are dedicated to delivering dependable solutions, constantly evolving in order to find new ways to serve our customers, become better and build our collaborative partnerships and technical expertise.