Kalas ground straps are constructed of braided tinned copper in sizes #10 thru 4/0 plus other custom sizes available on request. They are available with a wide range of hole sizes and various terminal types.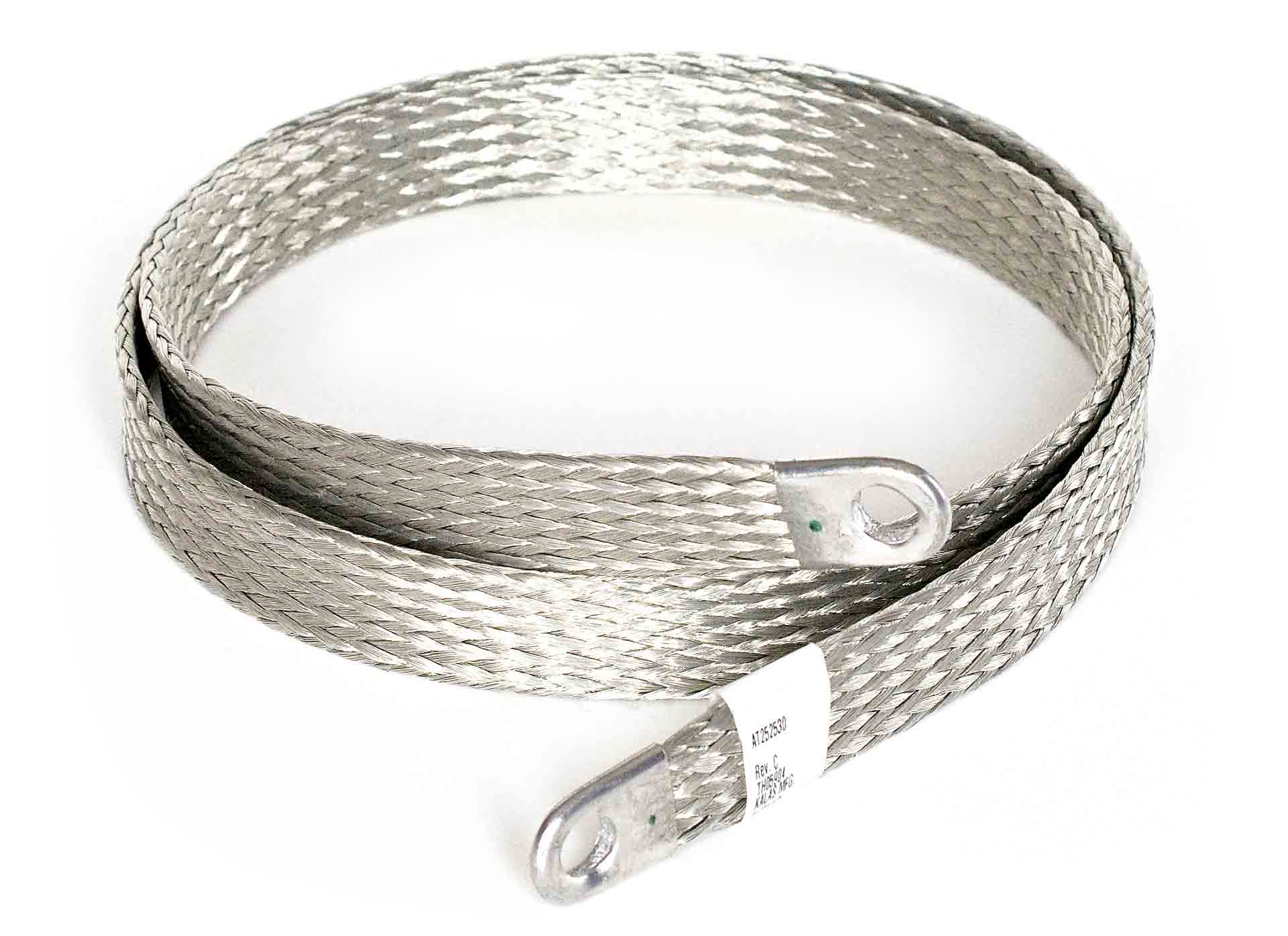 Available in:
• Multiple hole sizes
• Various terminal types
Customize your ground strap:
Kalas offers a selection of boot styles & protective coverings for all types of its terminals, cables and harness assemblies.
Click the links below, fill out the forms according to your needs and get them back to us.
We will then work with you to create your exact cable!
Related Kalas Battery Cable Products