Battery Cable Protective Coverings
Kalas protective coverings offer protection from abrasion, flame, heat, oil/fuel and other environments.
Available in:
• Convoluted conduit –
   nylon, polypropyelene and polyethylene
• Heater hose
• Clear vinyl loom
• Nylon
• High temperature thermal sleeve
• Other special coverings on request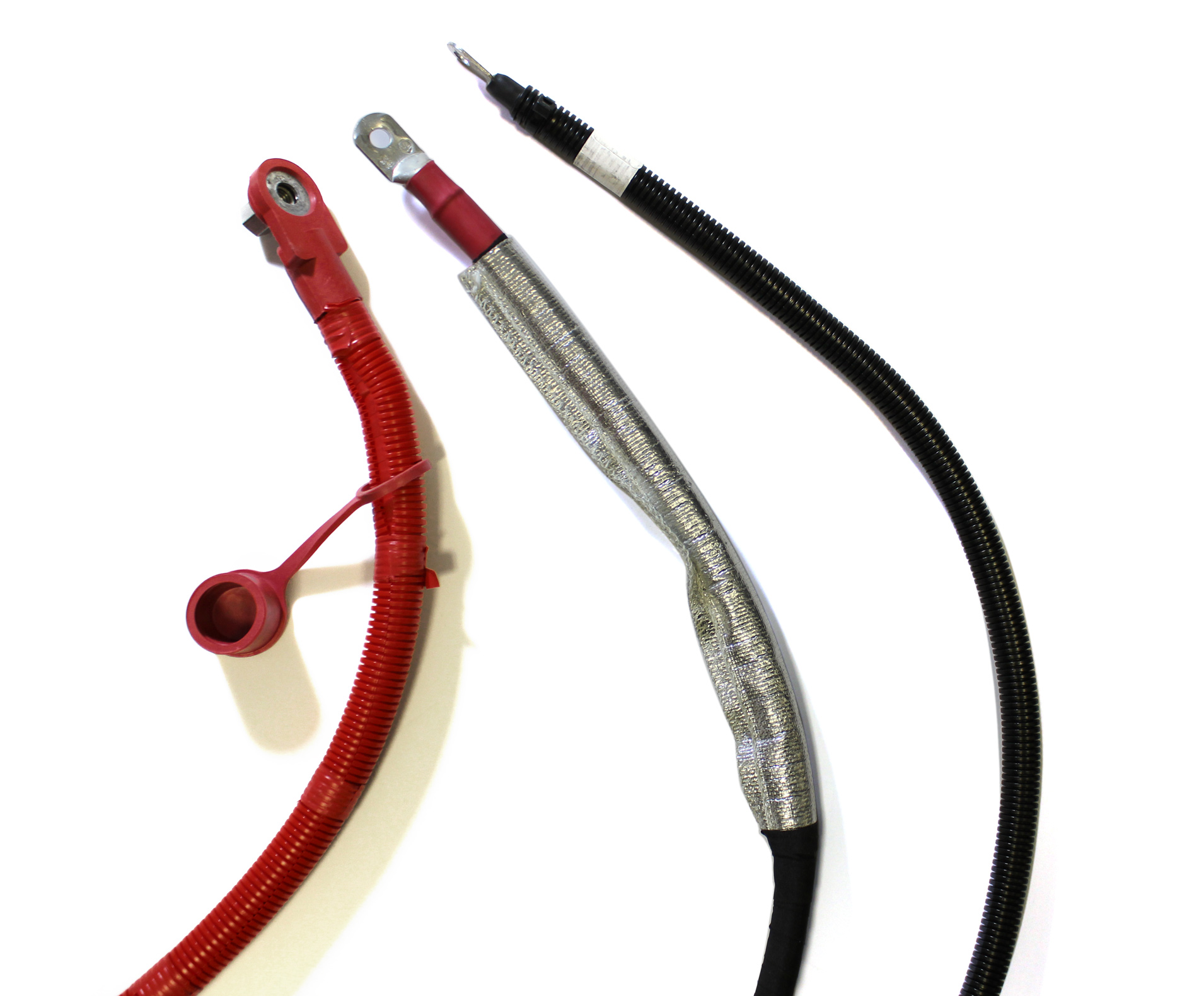 Related Kalas Battery Cable Products

Cable You Can Trust.
Customer Service that Cares.
Over the past 60 years, Kalas has become a leading manufacturer of copper wire & cable vertically and strategically integrated for superior material control. We are dedicated to delivering dependable solutions, constantly evolving in order to find new ways to serve our customers, become better and build our collaborative partnerships and technical expertise.