Every year we send out holiday cards to our employees that have been designed in-house and professionally printed. This year, our HR team had the fun idea to engage our employees and their families with a fun card drawing contest for our holiday card designs as well as birthday card designs we can use all year long in 2018. 
Early November flyers went out asking for employee's children to draw and submit either a holiday card or birthday card depending on their age brackets. Only one card could win for each, but every drawing was so special we wanted to share them here. It is a joy to see the heart and soul of our employees and a simple card drawing contest like this was one more great way to do that. 
Thank you to everyone who got involved and asked your children to submit pictures. They are each a joy to see! 
Congratulations to the winners of each contest! We look forward to enjoying your designs this season and all year long in the coming year. 
Congratulations to our winning designs!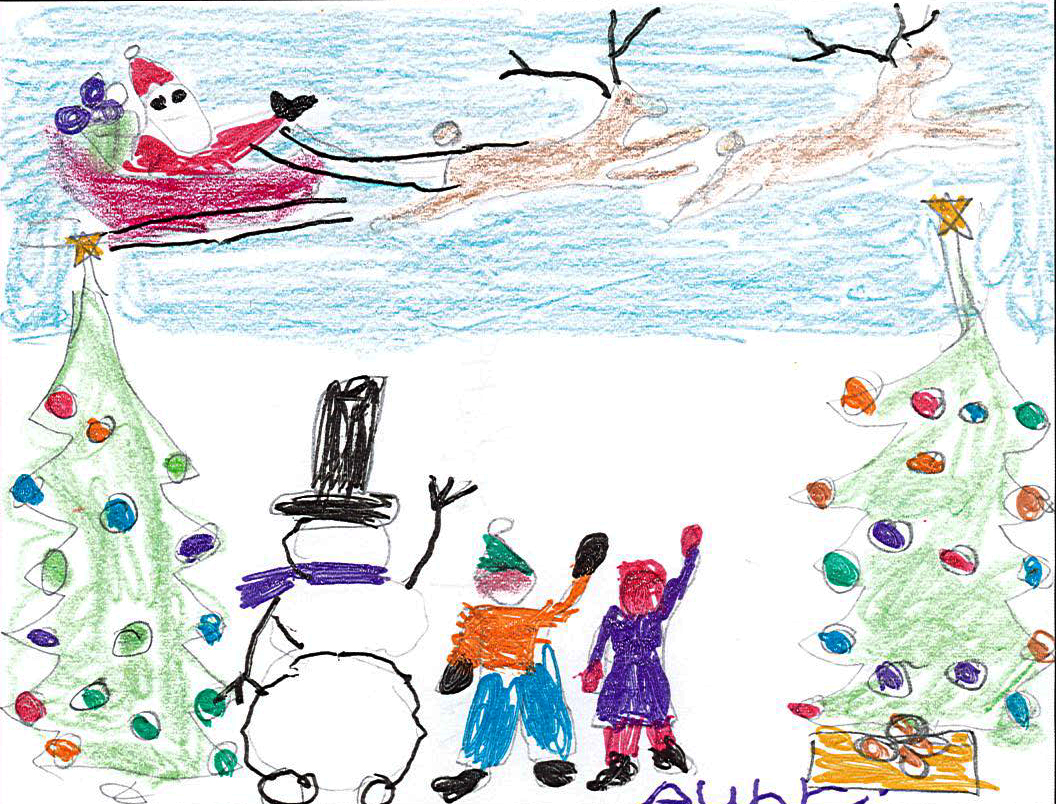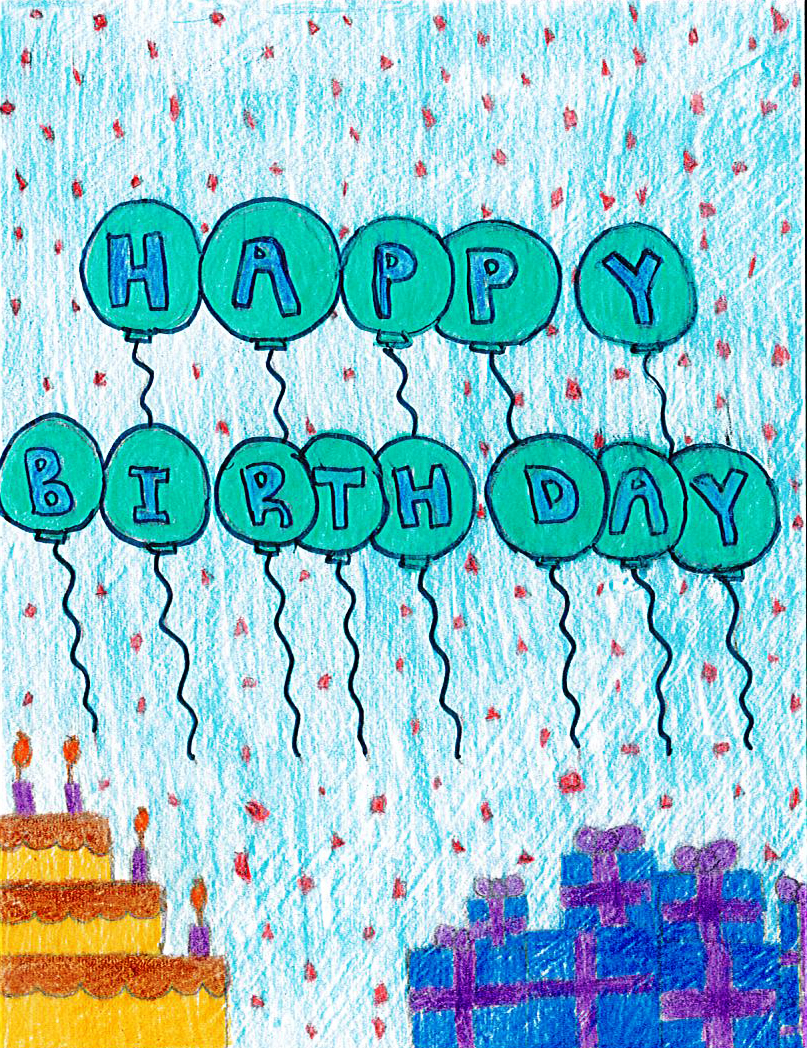 Chrismas Card Drawing Submissions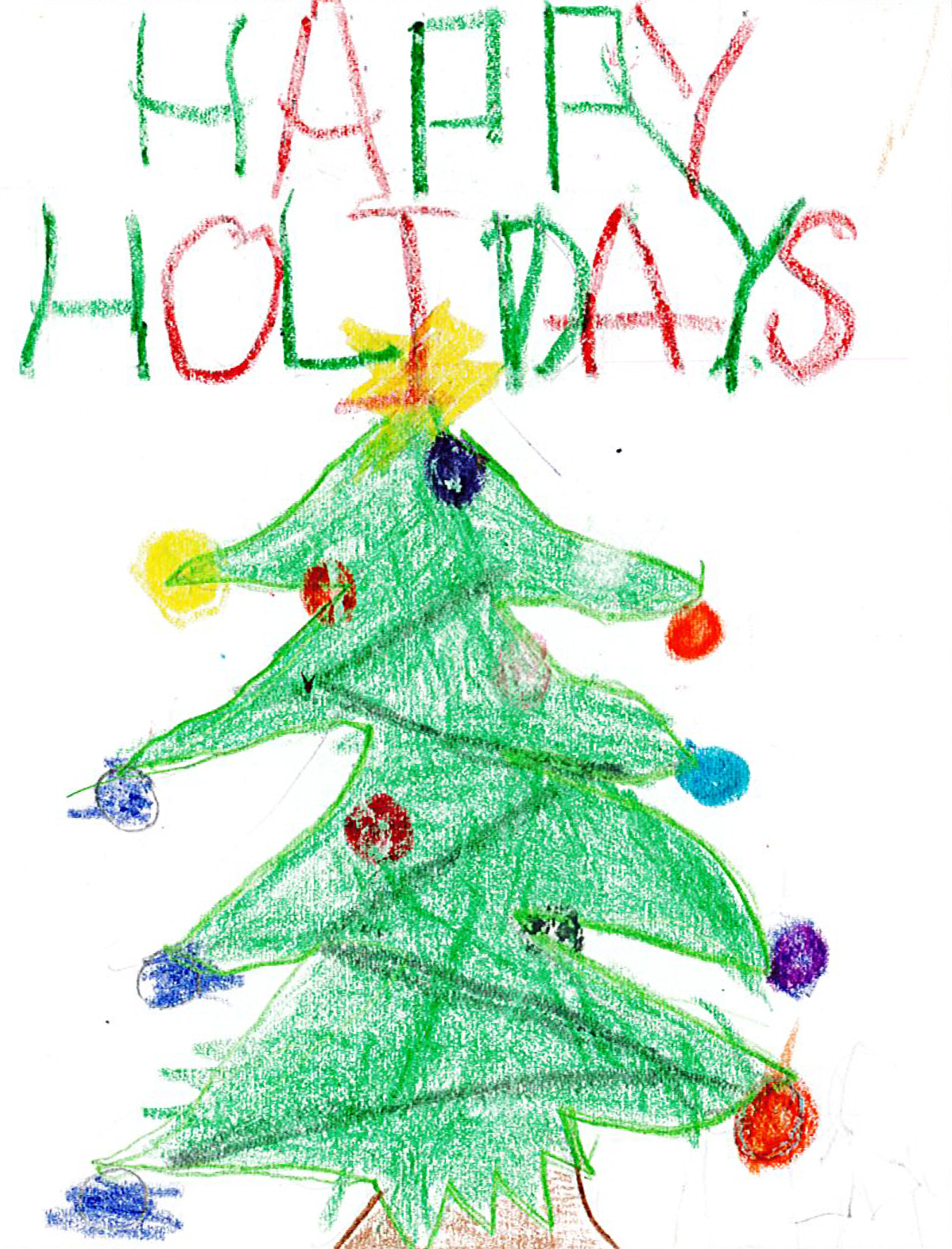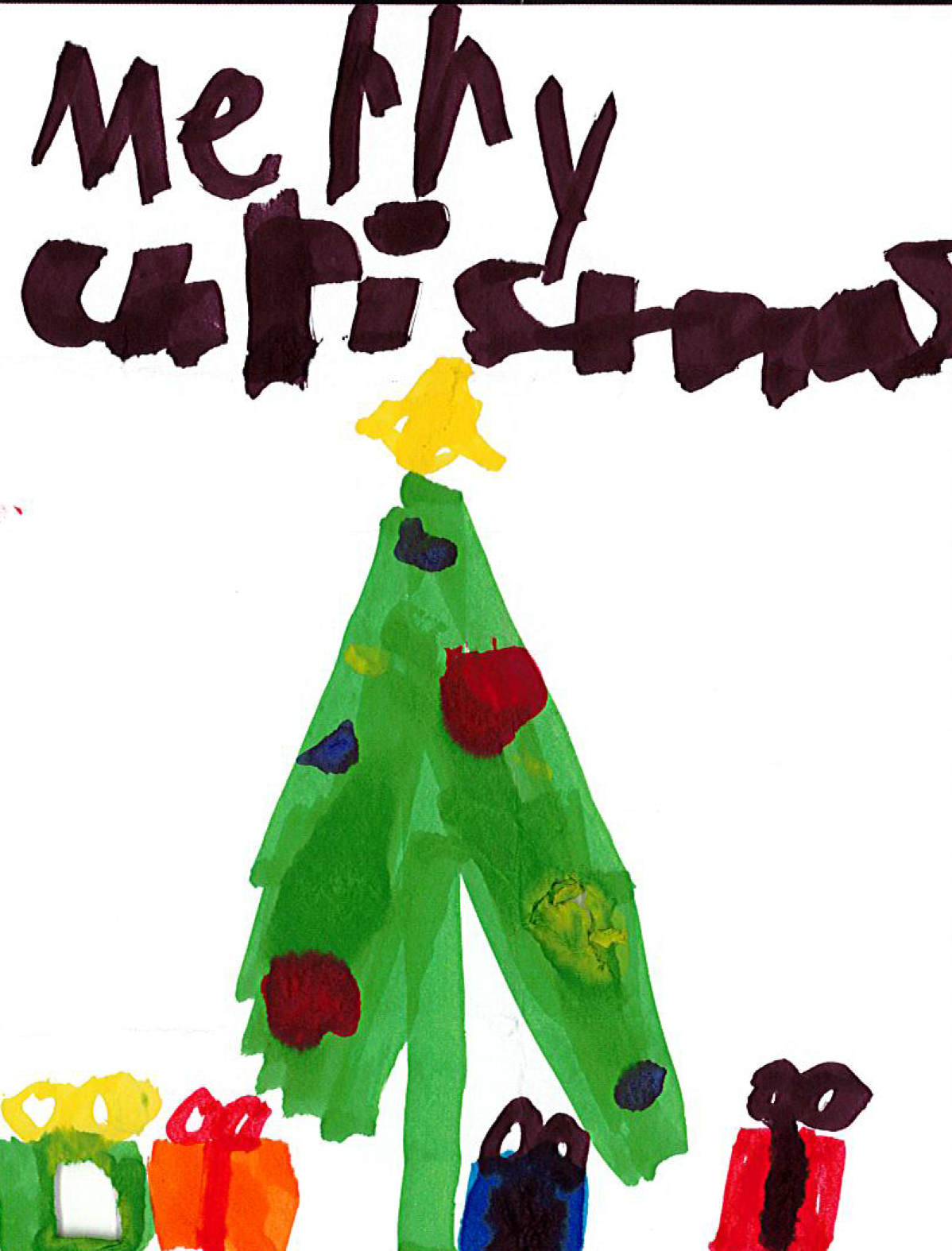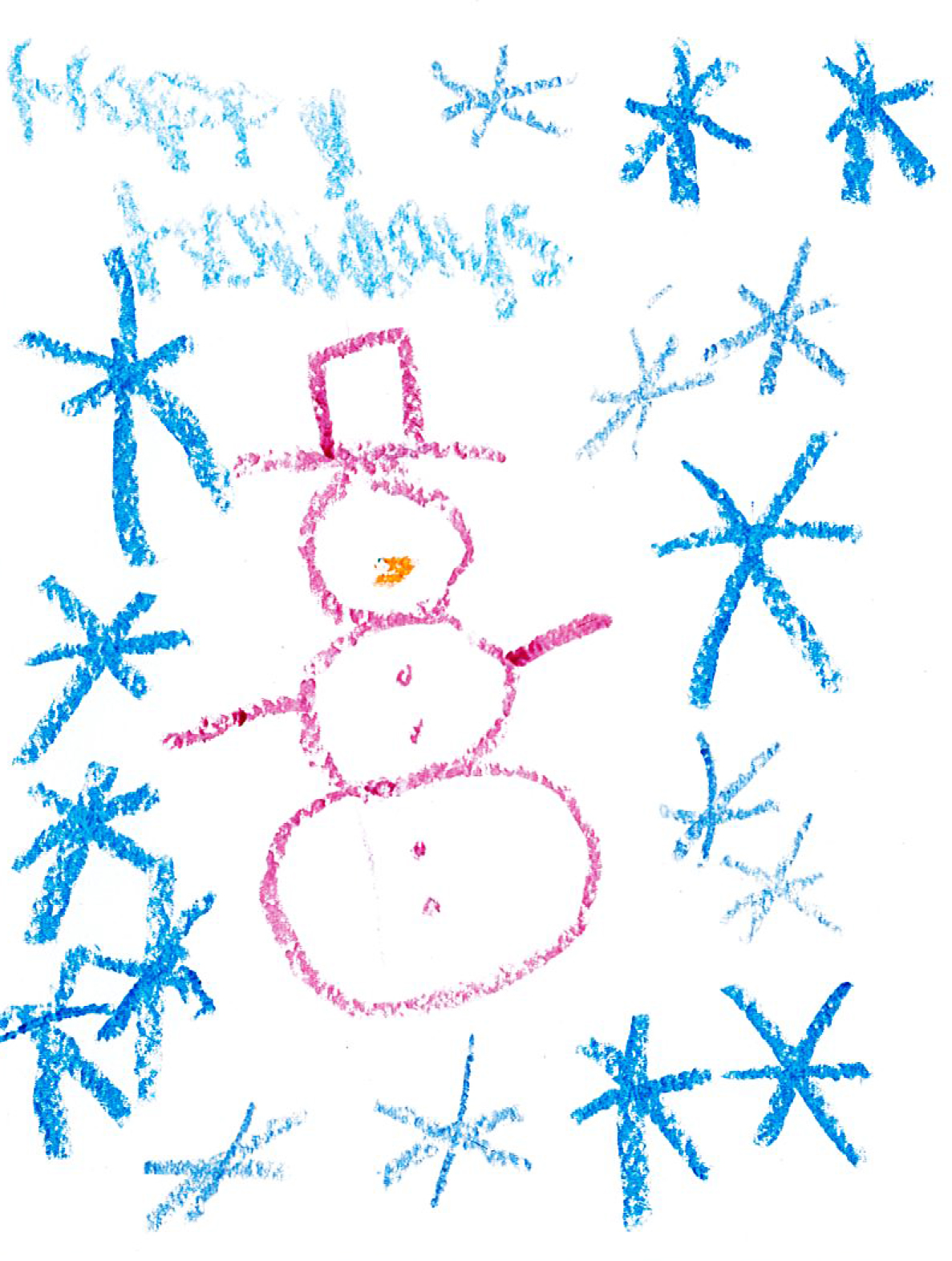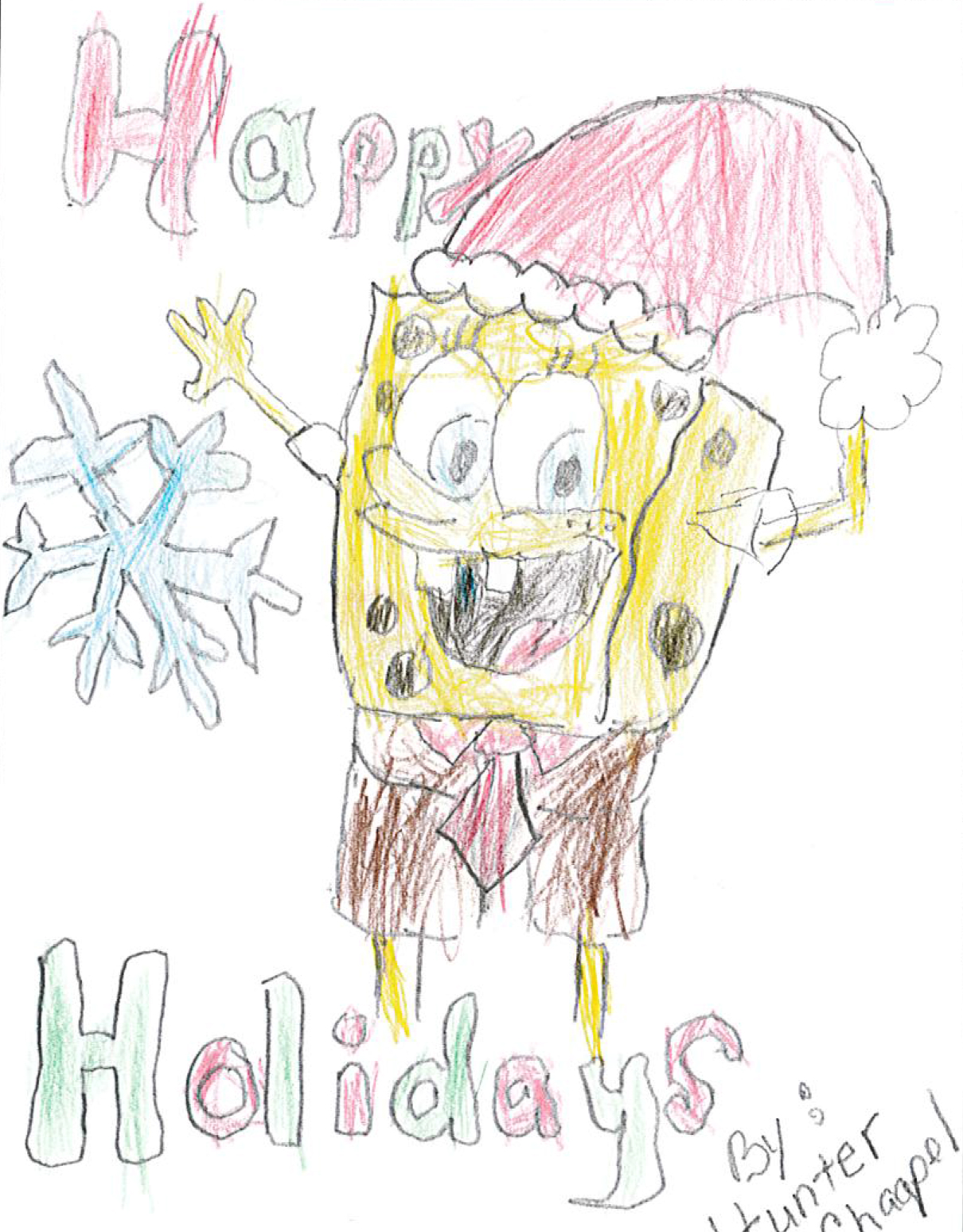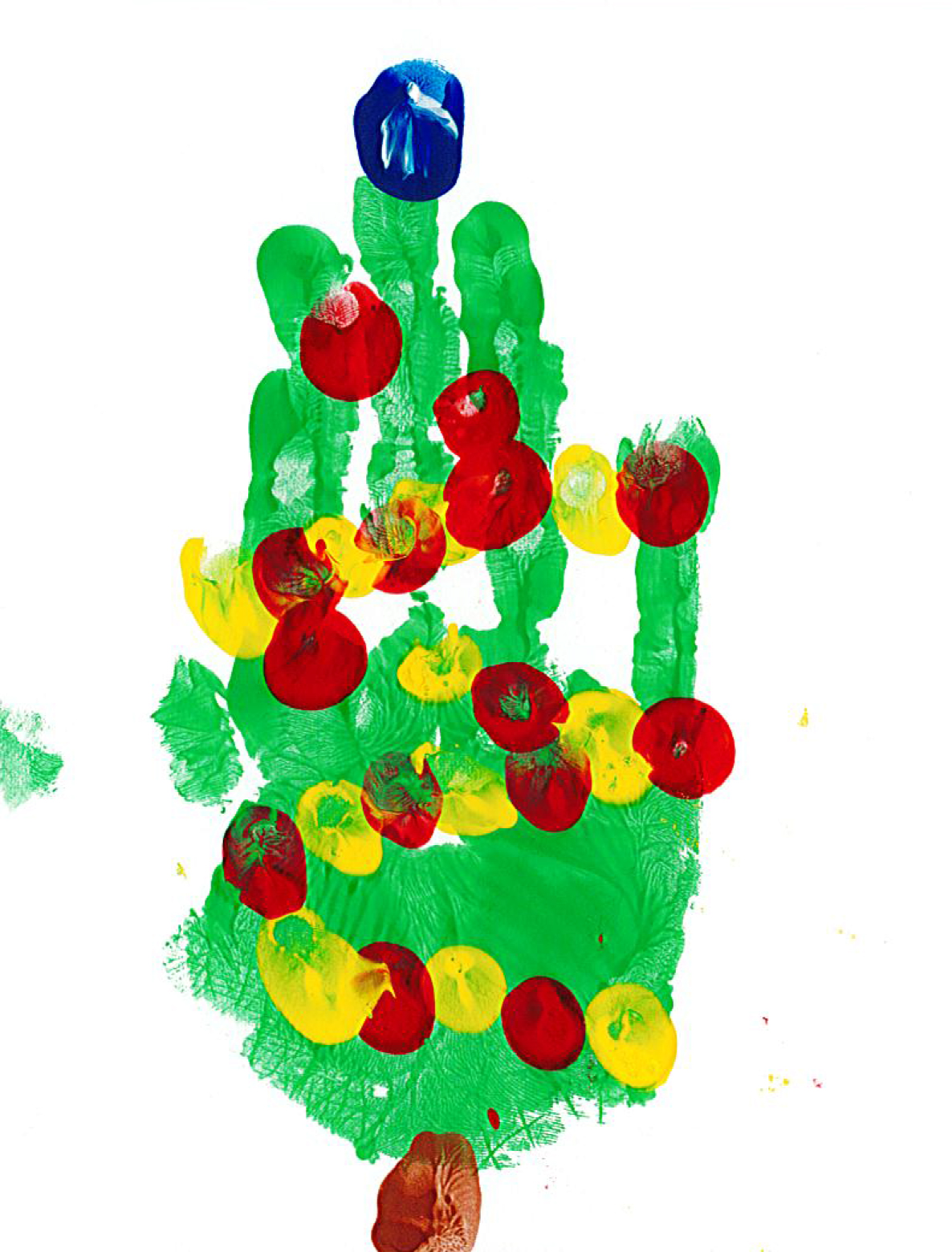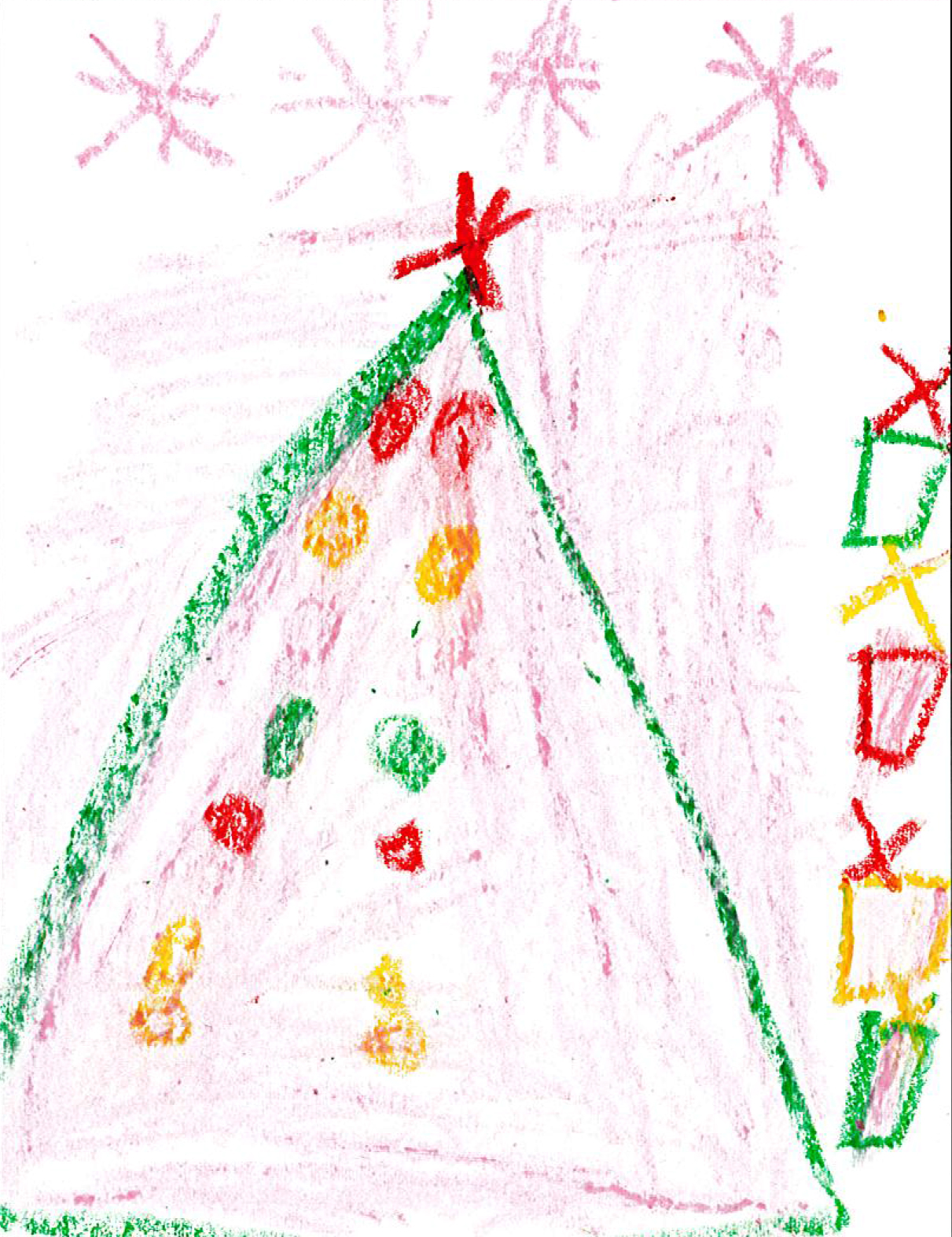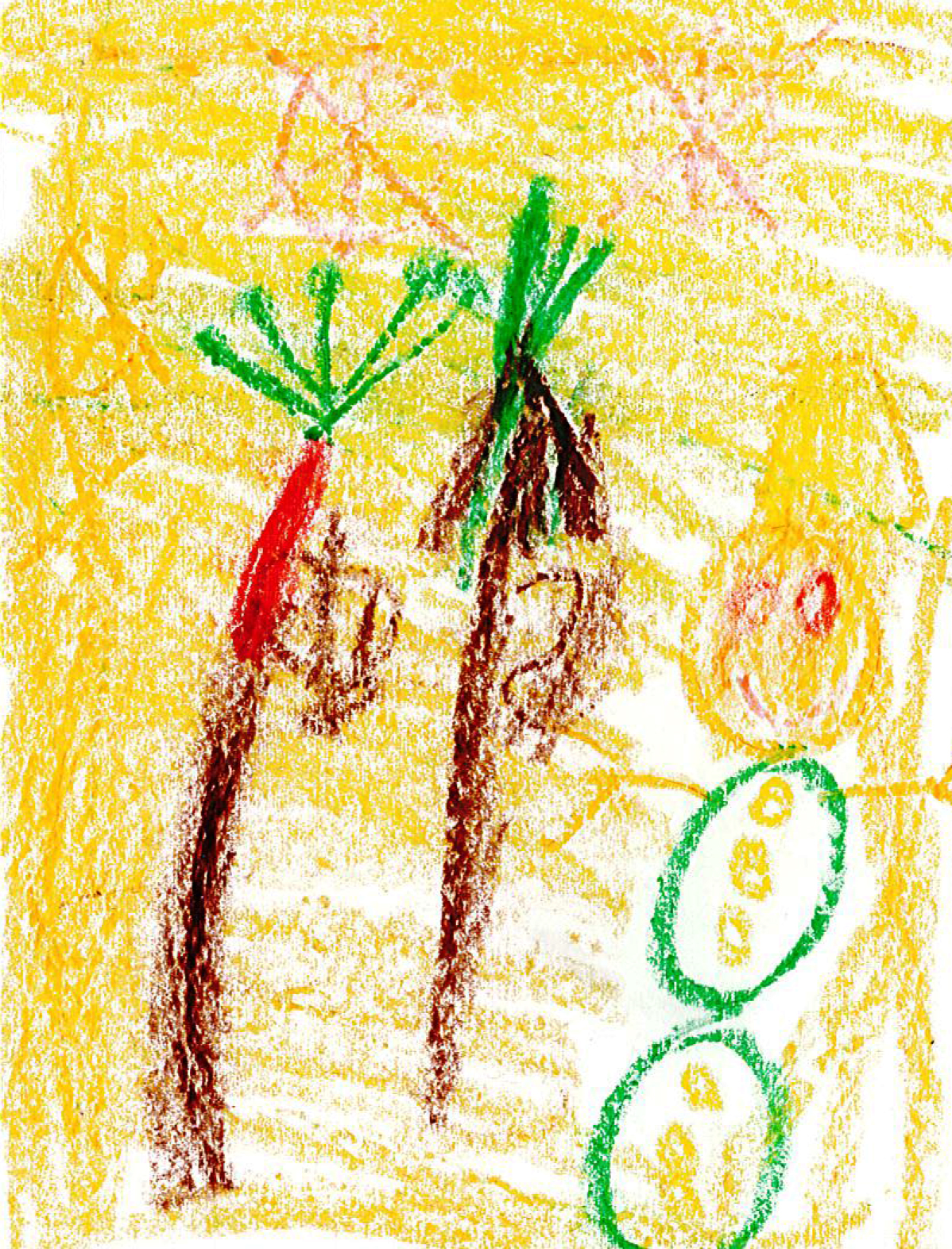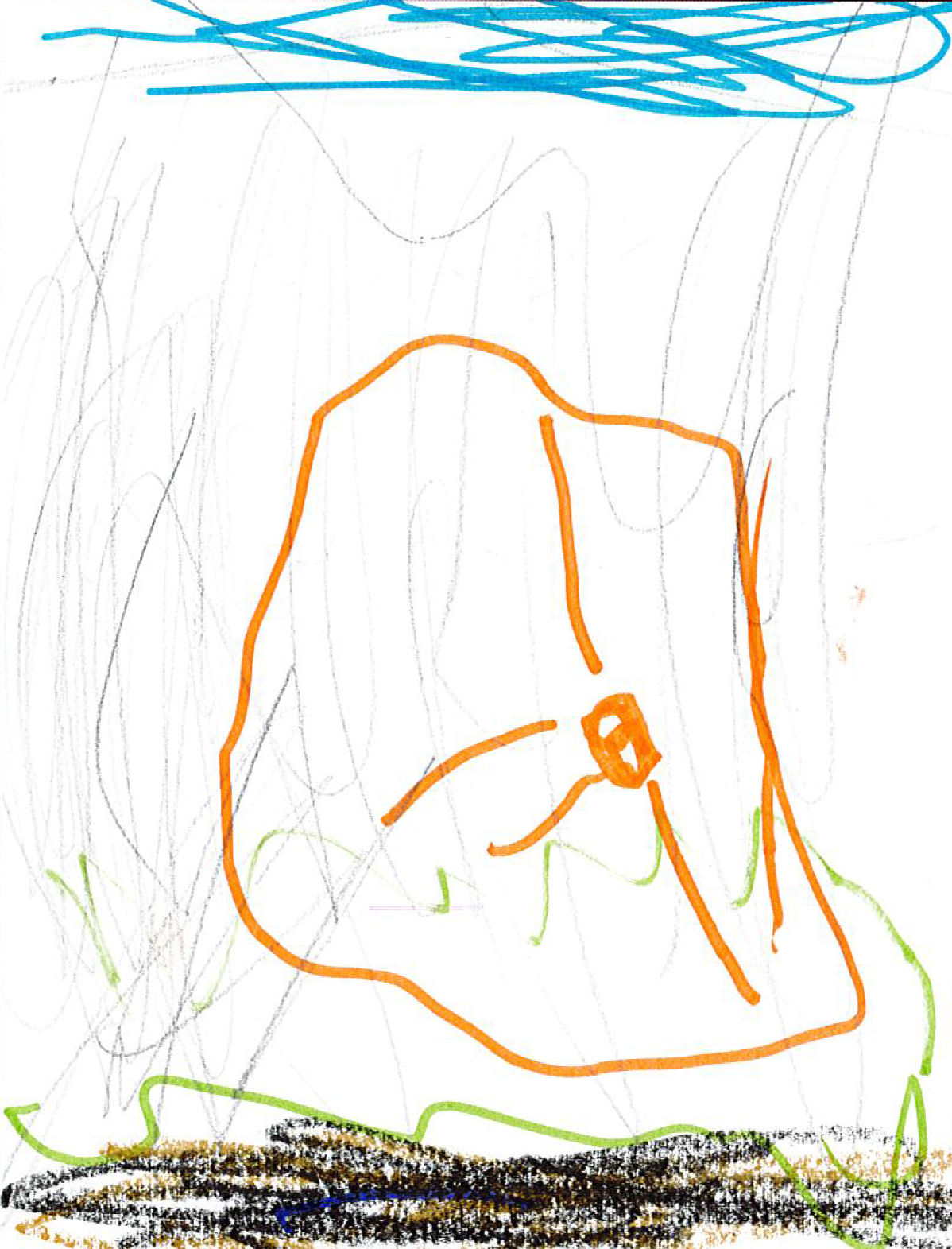 Birthday Card Drawing Submissions